Whenever there is something popular, entrepreneurs tend to exploit it to the maximum to make money out of it.
I call this commercialism, and this is true for not just celebrities and books but also for games, movies, and everything in between.
Remember, the bigger a brand becomes, the more it brands more things until the whole world explodes, that is.
When it comes to casinos, you may be surprised to find that their most popular games are inspired by TV shows.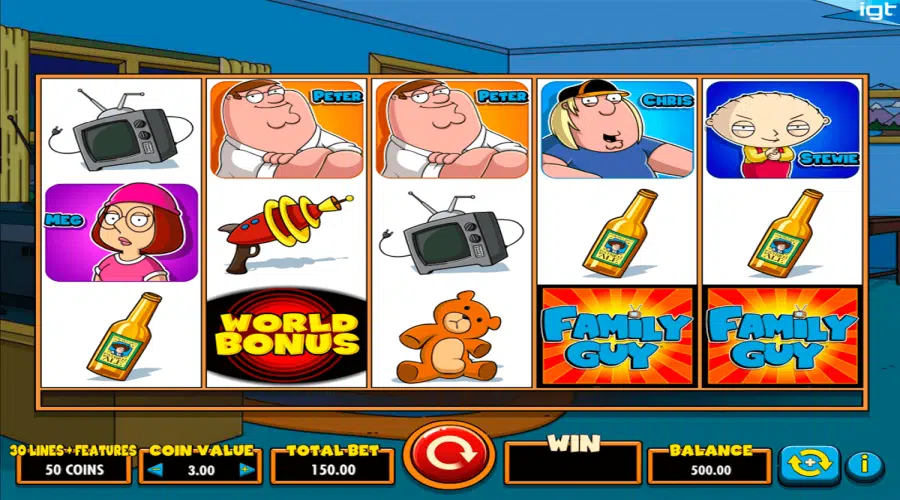 These include Deal or No Deal, Game of Thrones, The Sopranos, American Idol, Wheel of Fortune, and Star Trek, among many other titles.
This post will discuss some of the top-rated TV shows that have inspired casino games.
1. Game of Thrones 243 ways
This is one of the most significant releases from HBO, and the show has been around for quite some time now. That tells you how much it is loved by people of all ages.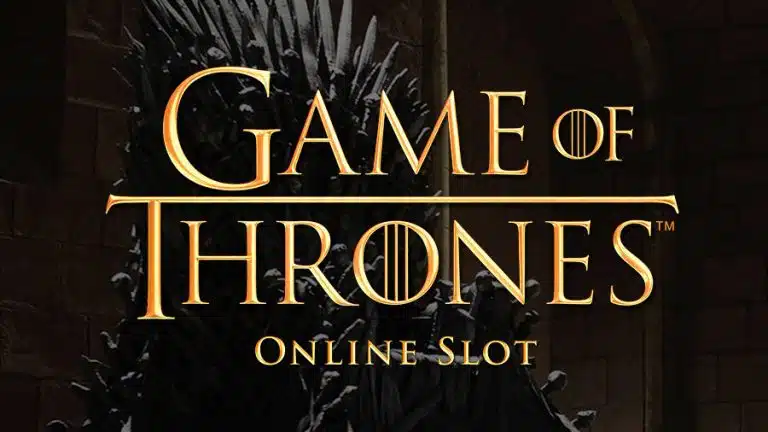 Thanks to its popularity, the show has been perfectly used by opportunistic (I mean positive opportunists, so don't get me wrong on this one) casino game developers to create one of the most played slots of the same name.
In fact, any casino newbie will tell you that they know of this title.
Game of Thrones is a creation of none other than the mighty Microgaming, and it comes with a whopping 243 ways for winning, not to mention its 15 paylines.
Like the series itself, the game features fascinating characters.
You will also get to enjoy some really massive payouts and bonus spins.
2. Wheel of Fortune
Having begun about 45 years ago (in 1975), Wheel of Fortune is one of those TV shows that have stood the test of time.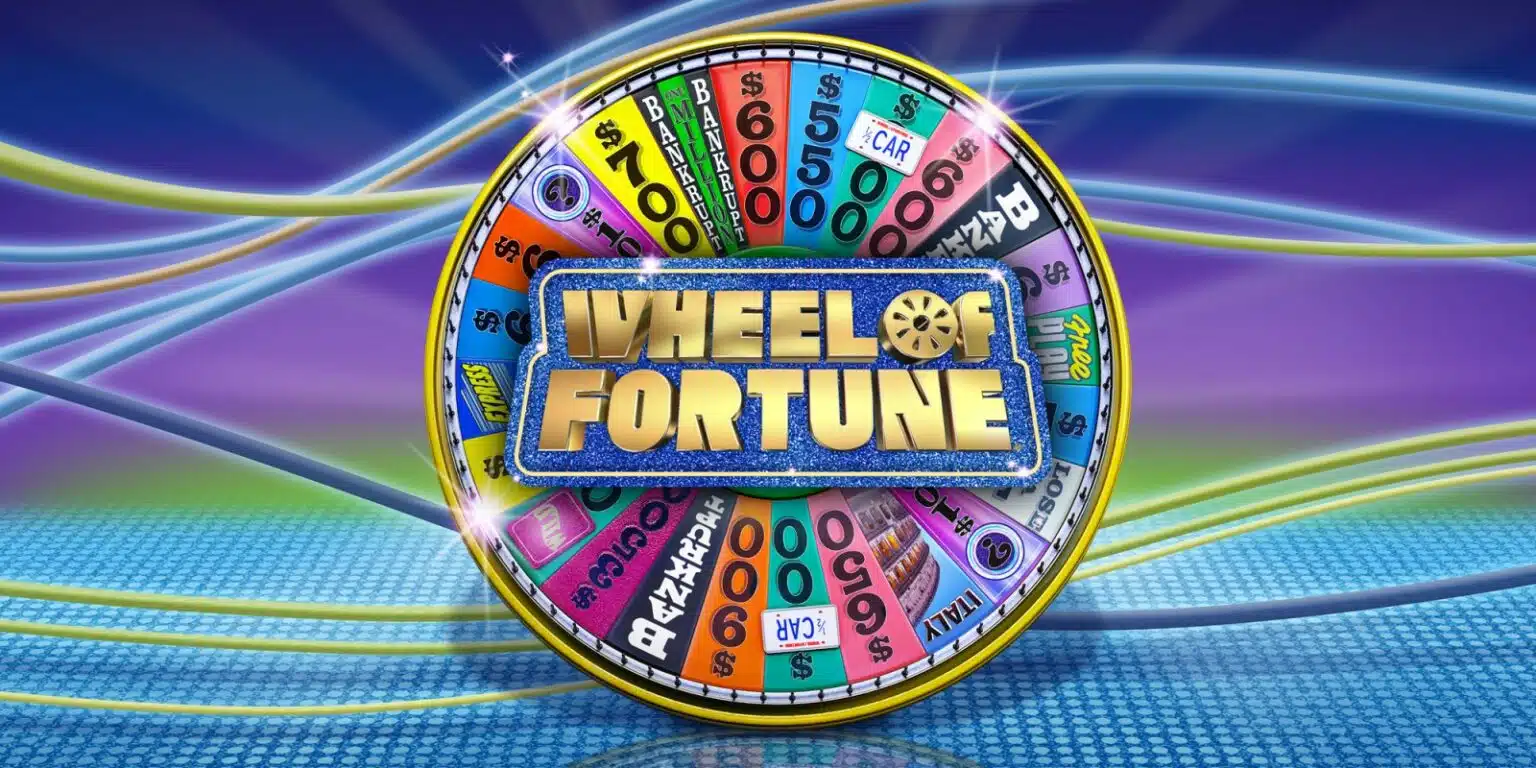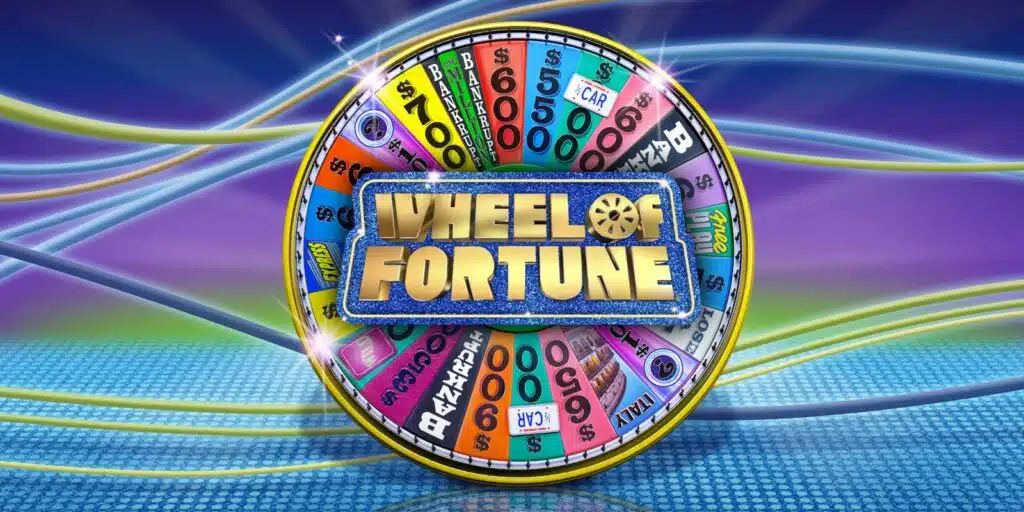 In fact, not many shows can run that long while remaining relevant across different generations.
One exciting thing about this show is that it is a thing even for millennials.
Now forget about the TV show; its version in the casino has made the brand even more popular.
The game has created more millionaires than most casino titles; fact!
3. Who wants to be a millionare
Being a fans' favourite, Who Wants to Be a Millionaire has all the hallmarks of inspiring popular casino slots, and that is precisely what it has done.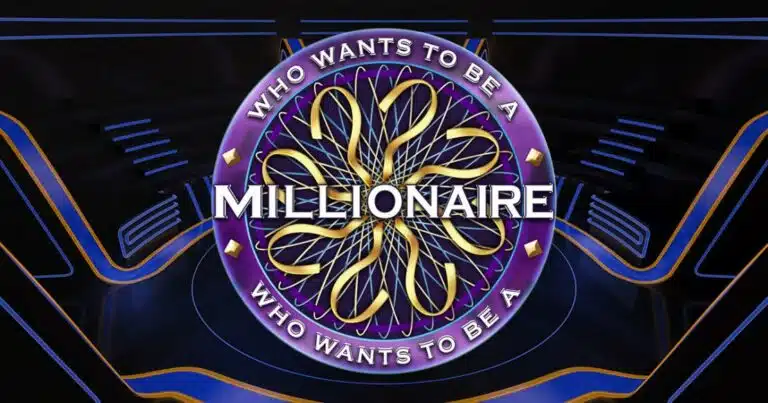 The show kept many people (including me) glued to their TV screens, never to miss a thing, as every bit of it was as impressive as it could get.
After the show had been serialized for some time, Ash Gaming took it upon themselves to treat casino enthusiasts to yet another Who Wants to Be a Millionaire, this time around in a slot game version.
Besides being exciting, the game comes with big payouts, which actually holds true to its name. It is a 20-payline, five-reel game with lots of other exciting features, ranging from graphics to bonus rounds and many more.
4. Deal or no deal
Launched in 2005, Deal or No Deal has been gracing our TV screens for more than a decade, and it is one of the most-watched shows around the world.
The show is all about winning money, and things get interesting when participants are torn between taking the money or continuing to play in a bid to win a higher amount of money.
Now when this show became a hit, the IGT engineers used the opportunity to create a slot game based on the concept of beating the banker.
Deal or No Deal is a 20-payline slot, meaning that you have multiple ways to walk home with a briefcase full of cash.
As if to mimic the TV show itself, the Deal or No Deal slot offers you a total of three bonus rounds. With these freebies, you could engage in lots of fun stuff, including choosing to win instant cash from the various different box features in the game.
5. Star Trek
The original series of this show began in 1966. That information alone speaks volumes about it. For the years it has been in existence.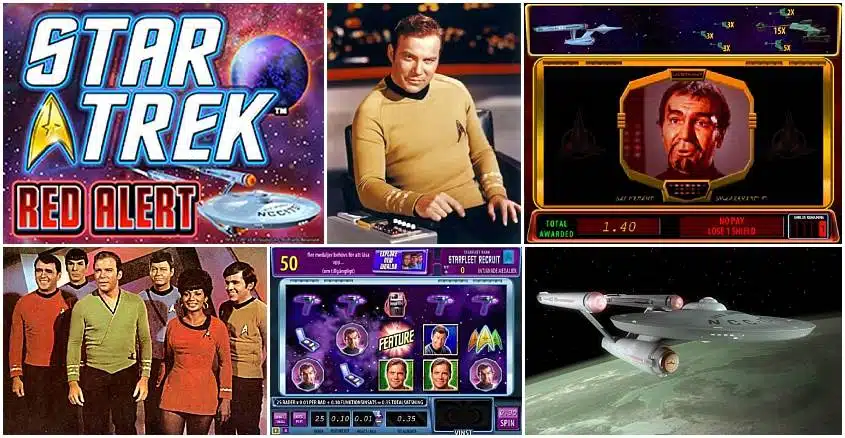 Star Trek has been spreading its wings into all manner of entertainment platforms, including casinos.
And with the show's popularity being far and wide, it was only natural for pokie developers to come up with a game inspired by this show.
What is surprising is that developers began to roll out slot machines with Star Trek themes as early as the 1970s.
Today, many internet casinos offer this hugely popular slot game in their libraries.
5. Sopranos
This is yet another top-rated TV show which has found its way into the casino. Are you a fan of monster-themed slots?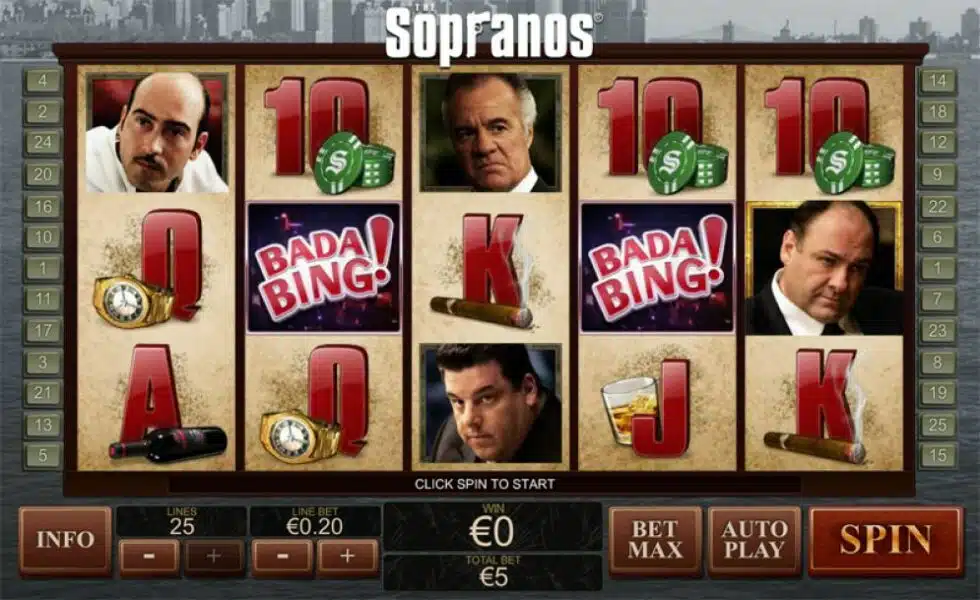 If that is what you like, then you may want to look for The Sopranos. A creation of Playtech, The Sopranos comes with 25 paylines and offers several different bonus rounds.
The show is as popular as the casino game it inspires. Simply visit any Playtech casino, select The Sopranos from the list of the available slots, and catch a glimpse of what the show is all about.
Conclusion
As you can see, the influence of TV shows on casino gaming cannot be overlooked.
Incorporating these TV concepts in creating casino games is one of the genius ways of getting many people into playing them.
And while I may not mention all the TV shows that have inspired casino games in this post, it is safe to bear in mind that what you have read in this post form part of the most famous names you can ever come across out there.
Be sure to check out the titles at online casinos and get in the game.
Related: