SkyCity Entertainment Group is a casino and hospitality company in Auckland, New Zealand. Moreover, the company launched in 1996 and is listed on the New Zealand Stock Exchange.
SkyCity operates casinos in Auckland, Hamilton and Queenstown in New Zealand, and Adelaide and Darwin in Australia.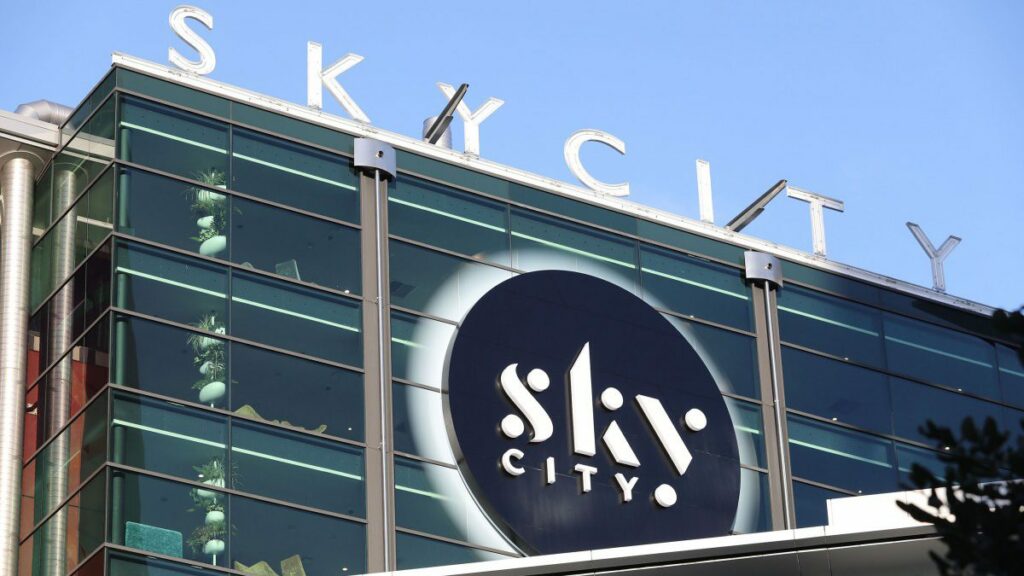 Additionally, the company also owns and operates hotels, restaurants, bars and cafés.
How SkyCity supports its workers
SkyCity is one of the largest employers in New Zealand. However, they are taking care of their workers.
Amid the challenging effects of the Covid-19 pandemic and rising living costs, SkyCity thought of a novel way to help its workers save money while at the same time drawing and keeping its workforce intact.
Most of its employees are feeling the pressure of rising food prices, therefore the company has come to their aid.
These are some of the steps SkyCity has initiated to alleviate pressure off its workers amid the trying times.
Use of bulk buying power
By using its bulk buying power, SkyCity is able to offer its employees discounts on food. This helps to offset the rising cost of living, which is a burden for many people.
Since living expenses have been rising, this discount on food is a big help to employees. It lightens their load financially and shows that the company cares about its workers.
In addition, the company created its in-house convenience store where all staff can purchase essential foodstuff, Moreover, SkyCity products are cheaper compared to supermarkets.
As a result, its staff will save roughly $2800 annually when they buy from SkyCity.
The store will also provide pre-made family meals. This will enable its employees to buy cooked food and take it home to their families.
Company-wide recruitment open day
Another way SkyCity is taking care of its workers is by having a company-wide recruitment open day.
This allows potential employees to learn about the different job roles available, and to see if there is a fit for them within the company.
As a result, the company hired 24 personnel last month and has many vacancies still to be filled.
Moreover, it also allows employees to ask questions and get to know the company culture before making a commitment.
Ordering service
SkyCity also offers an online click-and-collect ordering service.
This helps employees save money on food. The service offers discounts on food items, including butter chicken.
Additionally, employees can pick up their orders as they leave the workplace.
This service allows staff to order food at a discounted price from SkyCity's bulk-buying power.
Expanding convenience stores
SkyCity has already built one store in Auckland. Moreover, it will expand its convenience stores to other locations such as Hamilton and Queenstown.
It is aimed at making it easier for staff to access affordable food.
Therefore, this is a positive step that will help employees save money and improve their quality of life.
Conclusion
SkyCity strives to improve its workers' quality of life by providing opportunities for them to save money.
In addition, SkyCity has a strong focus on customer service and provides training and development opportunities for its staff.
It is constantly innovating and expanding its operations, which creates new job opportunities.
Overall, SkyCity is a great place to work and offers a variety of benefits to its employees.
Source:
https://www.stuff.co.nz/business/129744269/skycity-is-using-its-bulk-buying-power-to-offer-staff-cheaper-food-as-the-cost-of-living-rises