What is a Dream Drop Jackpot?
Dream Drop Jackpots bring to the marketplace a one-of-a-kind jackpot option.
Invented by relax gaming, it is a 5-tiered progressive jackpot that will raise the bar for the company's gaming.
Moreover, Temple Tumble 2 title launched in 2022 May 4th.
Also, it is an intriguing and unique addition to the online gaming market.
Thus, providing players with an assured jackpot win each time they enter the Dream Drop jackpot component within a game.
Temple Tumble 2, a sequel to Relax Gaming's main game, and the first to feature the Dream Drop Jackpot, will soon be released.
Also, Dream Drop Jackpot will provide the player market with a massive guaranteed 60 percent reseed valuation of both Major and Mega Jackpots upon each win.
All Dream Drop jackpot slots
Relax Gaming transforms the iGaming industry with Dream Drop
To begin with, Relax Gaming is a renowned software game developer that offers over 3,000 online casino games. Its gaming portfolio consists of online pokies games.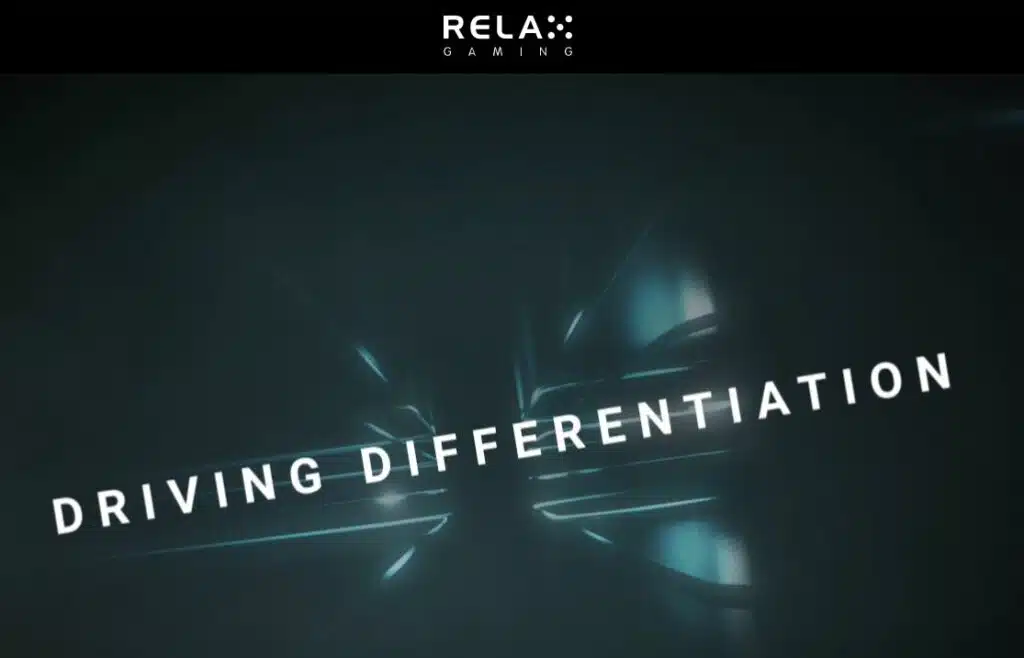 Also has a number of games created through its Silver Bullet and Powered by Relax partnership programs.
It is also an online gaming aggregator and provider of innovative content.
Relax has launched Dream Drop Jackpots, a five-tiered progressive jackpot aiming to revolutionize pokies gaming.
The jackpot works by giving players a must-win jackpot bonus feature.
While Temple Tumble 2 is the only games currently using this feature, more games will be added over time.
Top casinos with Dream drop jackpots
2000+ games

Payout: Max 24h

Best feature: Fast withdrawals

Dream Drop Jackpots

The jackpot, powered by the Relax Apex™ platform, provides players with five different chances to win big.

This includes Rapid, Midi, Maxi, Major, and Mega Jackpots, resulting in an assured hit.

The financial rewards on offer are certainly not to be missed, with the total top prize growing with each level.

This throws up exciting chances for players, with the top prize standing at a staggering €10 million.

Relax Apex™ Architecture

The Relax Apex™ architecture is a breakthrough technology program. It is an intriguing front-end framework architecture that aims to simplify game production.

Apex™ Architecture

Relax have created one single level of infrastructure to support all requirements of game production.

This will standardize norms, advertising functionality, customized integrations, and much more.

Also, Relax Apex™ intends to offer its services to other game produces to create an industry standard for game production.

Temple Tumble 2 : The First Dream Drop Game

The first dream drop game Temple Tumble 2, will undoubtedly be Relax Gaming's most adrenaline-pumping offering yet.

Templa Tumble 2

This feature-rich amazing journey sequel has various modes.

These include free spin modes, tumbles galore, wilds galore, and growing multipliers to help with mission accomplishment.

So, the coveted Dream Drop Jackpot could be won at any time!

Tumbling Reels are part of Temple Tumble 2 Dream Drop. Temple Tumble 2 Dream Drop is a 6-reel, 46,656-way-to-win pokie machine.

To produce a winning combo, connect three or more of the same symbol category from left to right, beginning with the leftmost reel.

On making a winning combo, all winning symbols disappear from the reels, and fresh symbols appear in their place, known as a Tumble.

Thus, new symbols fill all the vacant spots and, perhaps, create even more big wins.

Like its sister pokie Temple Tumble Megaways, a set number of empty Stone Blocks will drop in at the start of each spin.

If a winning combo is made, all Stone Blocks next to the winning symbols, either horizontally or vertically, will remove instantly.

Why is a Dream Drop Jackpot Better Than Daily Jackpots?

The Dream Drop Jackpot is certainly one-of-a-kind in the jackpot world.

While daily jackpots are a popular feature of pokies games, they have a few negative aspects.

Research has shown that daily jackpots tend to be won by a small group of players time and again.

So, most players never win a daily jackpot, and this may diminish the popularity of daily jackpot games.

Another issue with daily jackpots is that the prizes are relatively small.

The huge maximum payout of the Dream Drop Jackpot makes it a huge draw for players.

It's like an additional lottery ticket, over and above the excitement of slot games.

FAQ

How does Dream Drop operate?

Dream Drop is a 5-tiered jackpot system with a guaranteed win, once the feature starts. See the five levels of payouts below.

Rapid
Midi
Maxi
Major
Mega

Relax intends to keep the Dream Drop platform 'fresh' by releasing new games regularly.

How much money can you win in Dream Drop?

After every two victories, the Dream Drop would level up, boosting the entire potential reward by €500,000.

This cycle will be repeated until the highest prize, the Mega Jackpot, an astonishing amount of €10,000,000.

What are the games in the dream drop jackpot?

Relax gaming with kickstart with Temple Tumble 2, followed by a whole list of games. These will be updated regularly.