It often happens that you register at an online casino to collect the nicest bonus on offer, but after a deposit you notice that there is no bonus!
Why does this happen and what should you do if your bonus is not activated?
Let's take a look at the most common reasons why a bonus is not activated and what you can do to activate it afterwards.
Tip: Make sure to check out the best online casino bonuses for New Zealand, here!
1. Does not meet the deposit requirement
The most common reason why a casino bonus is not activated is actually that you have made a deposit that is too small.
Most often, the casino requires a minimum deposit of NZ$20 to activate the welcome bonus.
Many players only see the casino's minimum deposit limit which may only be NZ$10 and think that is enough to activate the bonus.
Solution: Since you have not qualified for the bonus and have already made a first deposit, there is not much you can do about that particular deposit.
But you can contact support, tell them about this and ask to make a new deposit to receive the welcome bonus. Since you didn't use it, the casino will undoubtedly give it to you.
2. Deposit with an invalid payment method
Another common mistake is that you don't read our reviews carefully and miss that the bonus is excluded via different payment methods.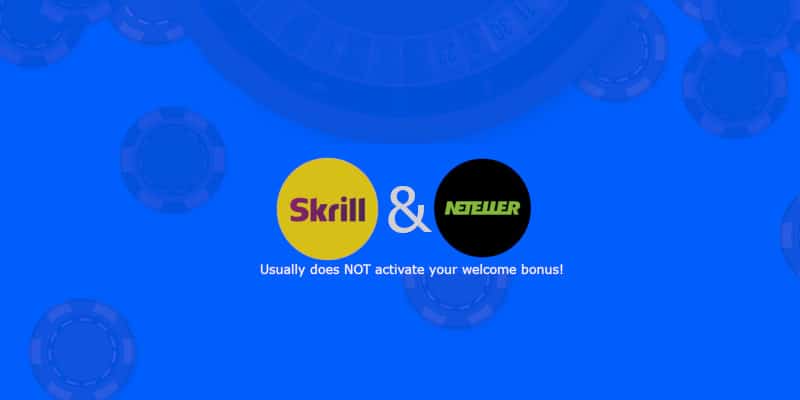 For example, many casinos have excluded Skrill and Neteller, i.e. a deposit via these does not activate the bonus.
If you have made a deposit with a payment method that does not activate the bonus according to the casino's conditions, you will not receive the bonus.
Solution: The only solution to this is to make a new deposit using a valid method. Check out all acceptable payment options for New Zealand here!
3. Technical error on the site
Yes, this actually happens, not very often, but if you look at many casinos over many years, you will see it happen a number of times.
It does not even have to mean that the casino has a technical fault, but the technology simply did not work as it should at the time you were to collect your bonus even though you have fulfilled all the requirements to receive the bonus.
Solution: The solution is to contact the casino support and tell them what has happened. If you have met the requirements for your bonus but not received it, support will activate it manually.
4. Checked off the welcome bonus
When you register with a casino for the first time, you often have to choose your bonus, and a common mistake here is usually that you tick off the bonus instead without noticing it because you want to quickly move on and start playing.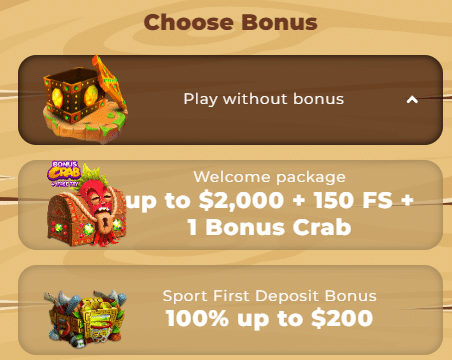 Solution: If this is what has happened to you, support will immediately tell you that you have chosen not to receive your bonus.
In such a case, you can also ask support to activate it manually because you chose not to receive it by mistake.
You might also want to know more about when to skip the bonus and why? Here you will find more information about this!
5. You have chosen a cashback bonus
Some bonuses are offered in cashback form, but it is not always understood as a player, especially if you are a beginner at an online casino.
If you have chosen such a bonus, you will not see any bonus money after you have made your deposit, as this bonus money is only given when you have spent your own money.
Solution: The solution is simply to play for the money you have deposited and when you have played this, the casino will give you a cashback.
Latest casino bonus news