Today we offer a look back at the 90s. For those of you who, like us, have been following along since then, these things are probably obvious, but those of you who didn't try online casinos in the 90s may be surprised to hear how different things were back then for us players.
Why are we taking a look back? Partly to remember what it was like when we played back then but above all to try to understand where the casino industry is going!
1. In the past, you had to download a casino software
When the very first online casinos started to be used online, you could NOT play directly in the browser.
It was a requirement to download the casino's software to your computer before you could even create an account.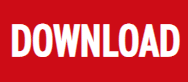 Today there are no online casinos that even offer a downloadable casino client.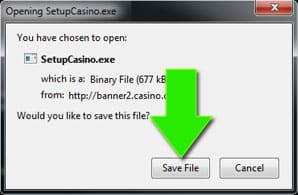 That would be stupid, because today's internet and games are so good that they can be played directly in the browser.
2. In the past, you had to have flash in your mobile phone
In the past, anyone who wanted to play casino games on their mobile phone had to have a good mobile phone, a good internet connection, visit a mobile-friendly casino and also download flash to their mobile phone.
In addition, you had to find the mobile casino, which was not the easiest since there were few, the internet was a mess and the casino had to be visited via a mobile url to be accessed.
However, it was the games that required flash to be downloaded.
At that time, better programming techniques had not been invented and the game developers did not understand that mobile usage would increase.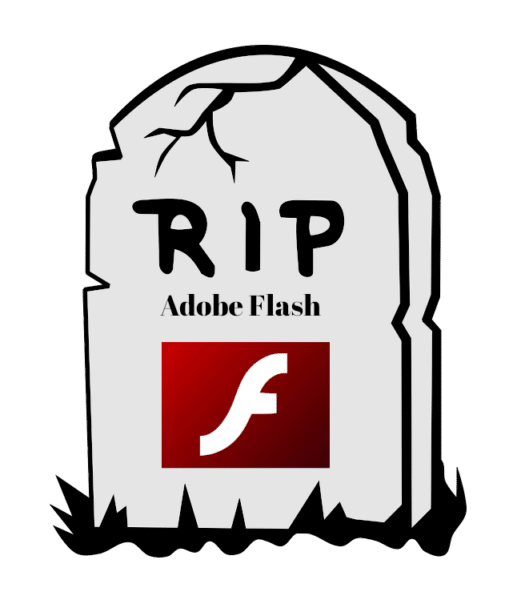 But, the value of mobile phones was realized very quickly and new technology was created to be able to offer surfers the same experience on the mobile phone as on the computer.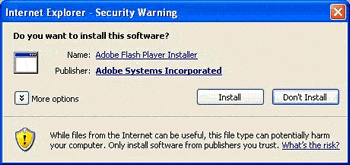 Game developers started using the new technology and with it Adobe Flash died out. Now anyone can play exactly any game offered in any device.
If you like to read about how things were in the past, I have also done a story on the mobile casino page about how the mobile casino trend has developed over the years.
3. Back in the day you needed a bonus code to get a bonus
Bonus codes are still around today, but the way they are used has changed.
Welcome bonuses at online casinos no longer require players to enter a bonus code. Instead, the bonus is activated with a minimum deposit.
(or the player is tracked to see which page this comes from. For example, when you visit casinos through us, exclusive bonuses are automatically activated if the casino has one for our readers.)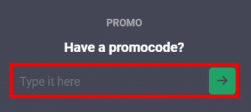 The casinos that use bonus codes ensure that it is filled in automatically for you.
Some casinos divide their welcome bonus into several rounds and then want us to use their bonus codes for each bonus to be activated.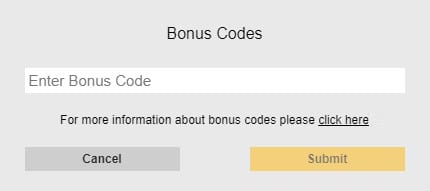 But if the casino requires a bonus code, you can easily find it on their site. They didn't do that in the old days.
Bonus codes were instead just an exclusivity that you could only find through other sources that the casino had determined are the ones who are allowed to hand out bonus codes.
Nowadays, bonus codes are often used when sending loyalty bonuses to loyal customers.
And anyone looking for new bonuses now only needs to visit a new casino, make a deposit and get a bonus.
4. Poker & bingo were most popular
Did you know that before casino games such as slots became the internet's most popular entertainment, it was actually poker and bingo that dominated the market first.
Although the vast majority of online casinos at the time had slots, it was still poker and bingo products that were most popular.
It was simply what was also the most popular for the vast majority of people even offline.
But as more and more people gained access to good mobile phones and good internet, the popularity of online casinos shifted to slot games.
Poker and bingo almost died out! The new generation who are used to surfing the net via mobile no longer seem to prefer bingo and poke to slots which are both simple and can offer sky-high payouts.
You can still play poker online against real opponents today, but there are few gaming sites that offer online poker games. Bingo is still present at all online casinos, but is a very important part of the business.
Few casinos offer poker against real players! Here are some of the few where you can actually play real poker online.
NZ$ 500

+ Game of Guts reward

2500 games

Poker against real players

Many promotions

700+ games

Daily instant win prizes

Selection of exclusive games

900+ games

Selection of fantasy games

Wide range of Game Shows

5. Players are much smarter today!

During the first 10 years that online casinos emerged, hardly any casino players knew what the wagering requirement was, or even that it existed. Nor did anyone know how online casino games actually work.

Today, both players are more accustomed to using the internet and to researching gambling companies via external sources before even starting to play so that you are sure that the casino is recommended and licensed.

Since then, the casino business has grown so much and created an incredible amount of competition over the years.

This, in turn, has led to better and better conditions and bonuses for players.

Today, thanks to guides like ours, most players know how bonuses work, how to best meet the turnover requirement, and many players use all these facts to play smart and collect profits from the casino.

Many more games exist today and all are better

The very first slots games had poor graphics, were slow, not mobile friendly and only had 1 or 3 paylines.

Nowadays, all games are mobile-friendly, all load fast enough even for poor internet connections, and the games themselves have both better graphics, more paylines and many more functions.

A function that has been around since the 90s is the doubling function that everyone recognizes from the game Jack or better (video poker). This feature is also available in many newer pokies games.

New functions that have been added are the buy bonus function where you can buy your way into the bonus mode, the bonus mode is also a new function where you get big wins and then we have everything from moving wilds, to re-spins and lots of unique functions.

New ways to win have also been introduced such as megaways with thousands of paylines, slots with a specific number of paylines such as 243 and slots with the Avalanche feature where blocks fall down instead of spinning a wheel.

One thing is for sure here, the games will continue to evolve.

What will happen in the future?

One thing that we have seen in all countries that have chosen to introduce their own license is that casino operators in cooperation with the local banks can offer lightning-fast withdrawals.

Fast payments is the future!

This has also proven to be a big trend among players so we are fully convinced that the same concept will appear in more countries.

Players' knowledge continues to increase and more and more casinos create more modest conditions. Several have dropped their wagering requirements to attract the experienced players who know that this type of bonus is the best.

This is also a trend we believe will continue to grow as players get smarter.

We do not believe that online slots will die out like poker, bingo or flash technology. But we think sports will be the new big trend!

One thing that is 100% certain is that everything will be faster and easier to use.

It also shows this short history of how things have improved for the better.