Evolution Gaming is a leading provider of live casino solutions and now they announced their launch of its brand-new exclusive first bouncing ball game, Mega Ball.
Live Mega Ball is a live bingo game where players can buy up to 400 cards. The game's goal is to complete more horizontal, diagonal or vertical lines of 5 numbers on the card. From 51 balls in the drum, the host draws out 20 balls.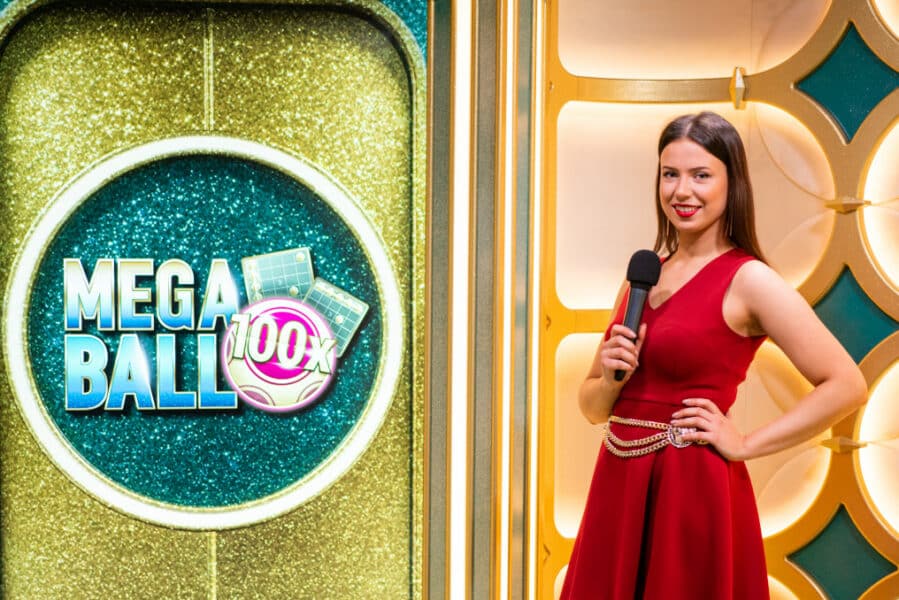 Mega Ball was first unveiled at ICE in February 2020 and extends Evolution's exciting range of game show style games with its new entertaining live casino game.
About the game
This unique and entertaining game has up to two bonus rounds where players can multiply their winnings up to 1 000 000 times their bet!
Mega Ball theoretically RTP percentage is 95.40%.
The game is designed from the ground for the widest audience of online players, even for many who may have never played live casino games before using the well-known bingo style with random ball mechanics.
Mega Ball combines the best elements from online bingo games, lottery games, with the addition of online slot games that creates a unique and fun gaming experience for players.
How does Mega Ball work?

New Evolution's Mega Ball game uses a custom-built ball machine with 51 bingo balls, where 20 of the balls are drawn randomly in each game round (one by one). The card contains 24 bingo numbers.
Players just sit back and watch as they wait anticipative to see if the numbers on the balls match the numbers on their cards.
It's up to 12 lines per card that are available and the more lines players have, the more money they can win.
The drawing of a 21st ball or the much-anticipated 'Mega Ball' is the centre of the game's theme where RNG-based random multipliers are applied between 5-100 times.
In a case when a player creates a line with the Mega Ball number, their winnings are instantly multiplied accordingly.
This game is available on the tablet, smartphone, and desktop where players also can find titles such as Lightning Roulette, Deal or No Deal Live, and Dream Catcher in Evolution's growing and very popular Game Show collection.
Evolution Gaming chief product officer Todd Haushalter said:
"With this new game Mega Ball , we wanted to create an outstanding game that offers huge prizes, excitement and drama.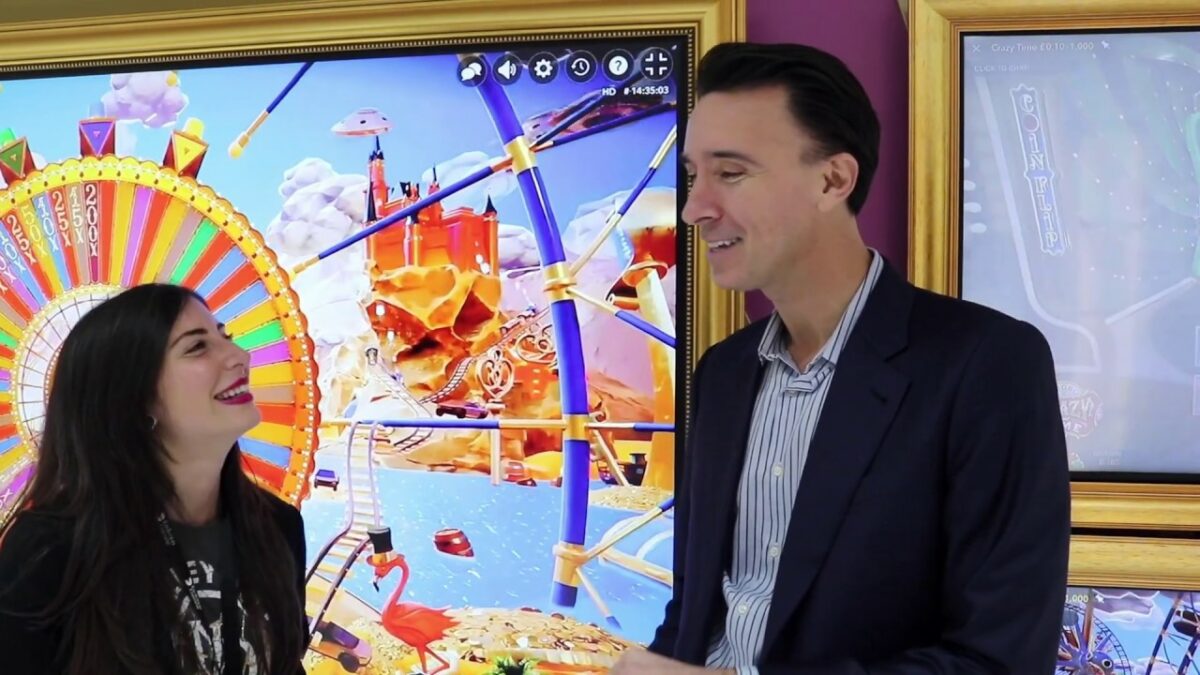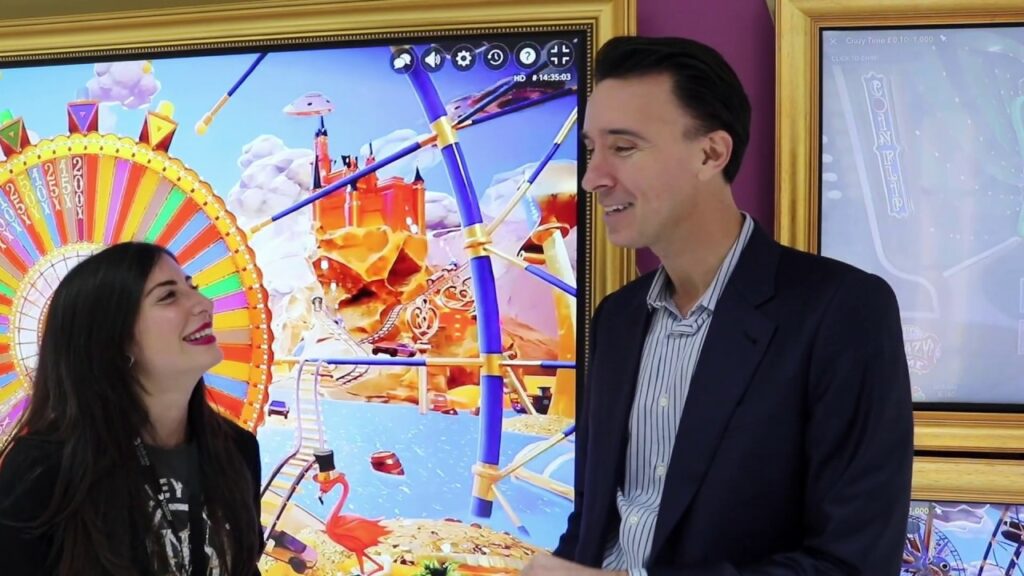 Todd said that online bingo games are hugely so they decided to combine these two and also add a huge slot machine to create this new awesome casino game!
He also added that players are going to love this game!"
Mega Ball RNG version
In addition to Evolution's Live version of Mega Ball, they also have a First-Person game by launching an RNG version of Mega Ball.
In First Person, the players are put in control of the game where they can play at their own pace.
And as for all First Person games, does it have a "Go Live" button where the player transports through an "In-Game Portal" to the live version of the game.
Learn more about RNG and how it works?
Where to play Mega Ball?
Players from New Zealand can play the Mega Ball games at all casinos that offer Evolution games on their platforms.
This game can be played live or against the computer. All you have to do is visit the casino from the list, create your account and start to play this awesome game.
Evolution Gaming besides this new game offers other popular casino games like blackjack, roulette, craps, Texas Holdem poker and others. This game can be played live or against RNG (computer).
Top 3 Mega Ball casinos