Richard Marcus is a gambler and born hustler who discovered various ways to cheat the casinos and make huge profits.
He developed unique casino strategies that helped him win successfully at blackjack, baccarat, poker roulette and other popular casino games.
Over the past 20 years, Richard Marcus scammed casinos for millions of dollars and he was never caught.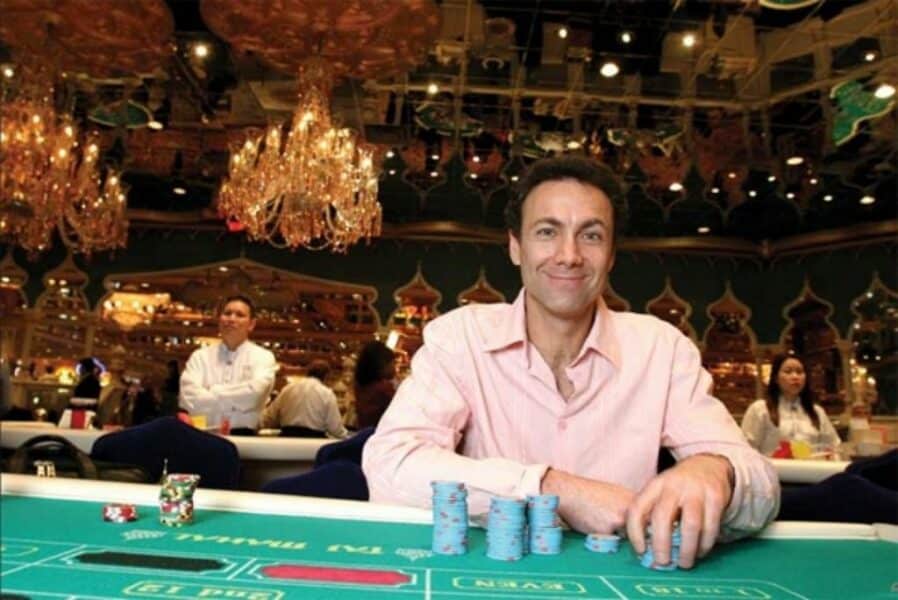 Let's start with the early life of Richard Marcus, the most successful casino cheater, ever!
Early gaming life
Growing up, Richard developed a lot of interest in gambling. He was so addicted to gambling that he actually placed bets with his parents and friends on virtually anything he could think of.
Interestingly, most times he won the bets. At some point, he also placed a bet on the colour of a car that will turn to a corner with his parents while they were driving.
Gambling at the casino paradise, Las Vegas
During his free period at school, he liked to play craps with friends. He spent so much time gambling that his studies started suffering.
He spent the latter part of his teenage life gambling on the racetrack. One day, lady luck smiled on him and he won a whopping $30,000.
The $30,000 win at the racetrack was the boost Richard needed to take a bold step.
Richard travelled to Las Vegas to follow his dream where he played at various glamorous casinos in search of fortune.
Unfortunately, he lost his entire bankroll. He was homeless for months and had a lot of time to reflect on his losses.
Richard Marcus quote: " If you can't spot the sucker at the table, then the sucker is probably you!"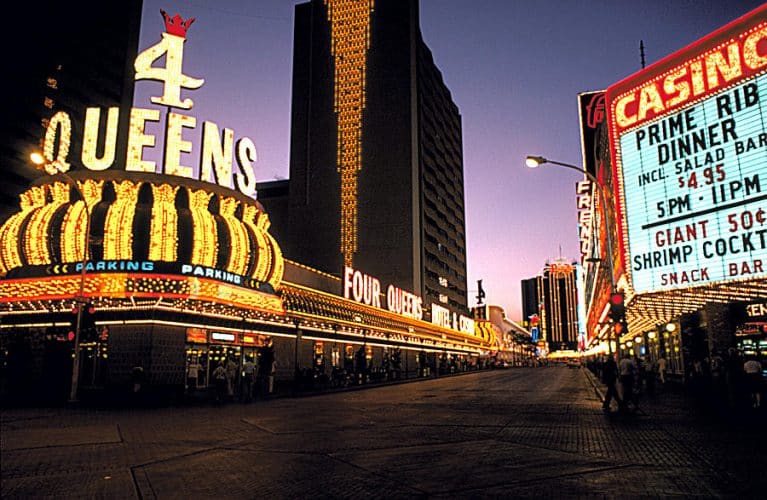 He later went to become a blackjack and baccarat dealer at the Four Queens Hotel and Casino.
This move was very crucial because he got an idea of the role a dealer played at the casinos.
He became friends with other dealers who knew how to swindle money from players in a casino.
This knowledge gave him the idea of how to cheat and win in every casino in the world!
Acquaintances with Joe Classon
While Richard was working as a dealer at the Four Queens Hotel and Casino, Joe Classon came to his table with the aim of cheating.
Joe saw how talented Richard was and decided to let him on his plan. They instantly allied and Richard perfected their plan.
Joe Classon and his team were one of the biggest casino scammers in the USA.
Richard's role was to pre-stack the cards in a way that Joe and his accomplices will win. The first time they won about $21,000.
They developed more strategies and their alliance became stronger. Their strategy included placing bets when it was too late and wrong to do so.
He spent hours and days in other casinos honing his skills. After working with Joe for 12 years, they parted ways. He hoped to form his team.
After much practising, he became so good that he won at any casino with the developed tricks.
Laters days of Richard's cheating casino career
There is a popular saying "every day for the thief, one day for the owner". This was eventually the case for Richard and his accomplices. They were eventually caught.
Richard didn't feel any remorse for his actions; instead, Richard put down his entire experience in a book called "American Roulette: How I Turned the Odds Upside Down".
The book was published in 2004. Marcus also contributed to other books like "Identity Theft Inc." These books have become popular and are available online too.
Richard Marcus quote: " I am not an angel, i am far from a saint… i am crooked, i am a casino cheater, a thief!
The last time Richard used his tricks on a casino was on the 31st day of December 1999.
The name of the casino where he last played was not released but records about his escapades were known.
Richard is blacklisted from playing in any casino in the state of Nevada.
Sources:
https://www.youtube.com/channel/UC7uAcDFLX0RePsGMRPuP7RA
The Book s "Identity Theft Inc" and American Roulette written by Richard Marcus