Are you a casino lover and looking for some of the most glamorous and celebrated casinos around the world?
Then you have just come to the right place, below we have listed down 10 most glamorous and visited casinos around the world.
#1 MGM Grand Casino
MGM Grand casino is situated in one of the world's largest hotels in the city of LasVegas.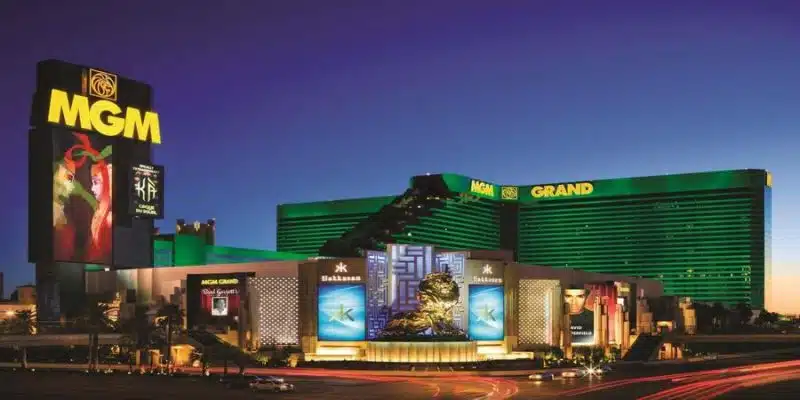 Having the largest areas in Sin city with a total of 171,500 square meters, this casino has over 2500 slot machines and more than 139 tables to accommodate a large number of players every day.
A 60-inch plasma Tv is installed in one of the art rooms to witness the results of a live bet.
#2 Bellagio in Las Vegas
Bellagio is a casino that you probably recognize from casino movie titles like Ocean Eleven, The Hangover and 21 where their famous fountain is always visible.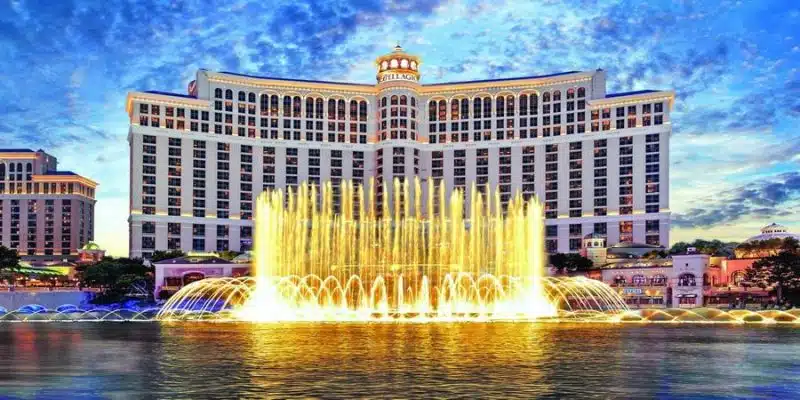 The casino is best known among gamblers who like to play poker as Bellagio has famous poker rooms which they call The Office.
Another thing that makes Bellagio a popular casino by many big gamblers is because they have high table limits where bets can go up to $ 8,000 in high stakes.
#3 Venetian Macao
Venetian Macao is located in China and is a grand casino inside out. It is designed as such to create a feeling of enchantment for its visitors.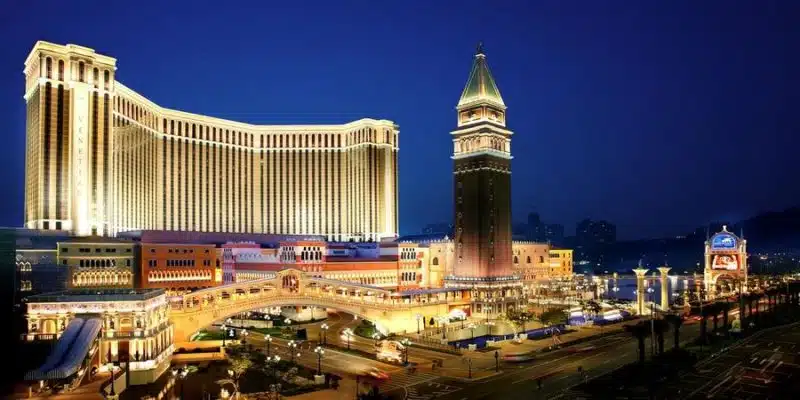 This Casino is famous for its attractive view that is relished by both the players and the visitors.
It is built on 550,000 square feet, making it a casino and hotel.
#4 Foxwoods Resort Casino
Foxwoods Resort Casino is known as a joyous and vivacious place surrounded by green landscapes and is a perfect place for meditation as well as entertainment.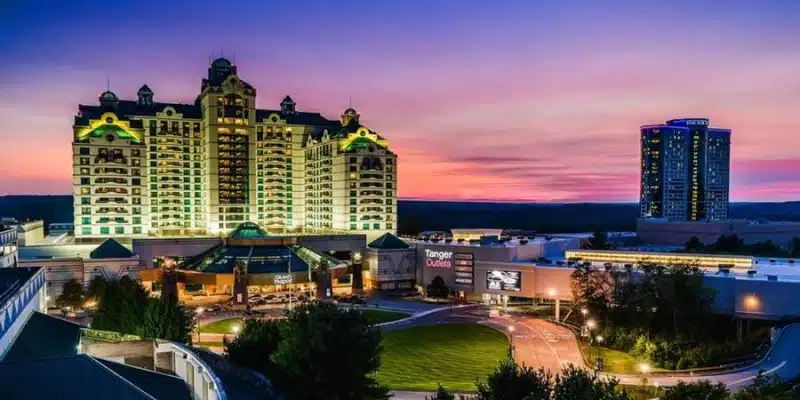 This well-known casino is located in Connecticut, USA, and is built on a total of 4.7 million square meters consisting of both hotels, casinos and various other luxuries.
It has more than 380 tables and 6300 slot machines plus an entire floor dedicated to arcade games, making it a more attractive place for casino lovers.
#5 The Venetian Resort Hotel Casino
Talking about luxury and Casinos, we have another name to mention which is the Venetian resort Hotel Casino owned by Las Vegas Sands Corporation with its head office in the hotel.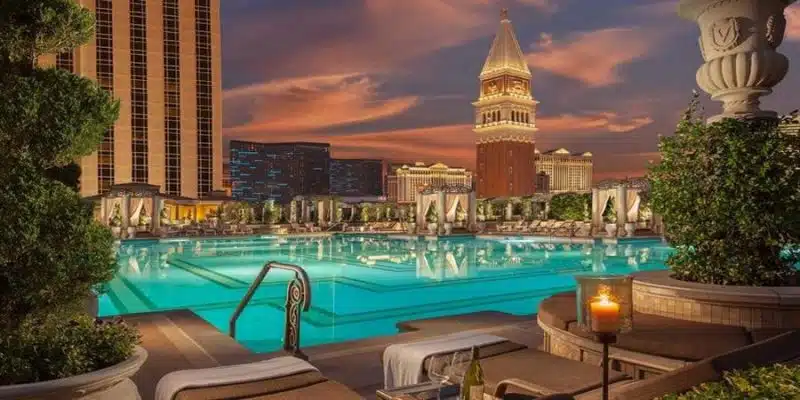 The Replica tower of St.Mark's Campanile in Venice is one of the reasons for its fame.
This hotel is known as one of the world's largest 5-star hotels and resorts having approximately 4049 suites and 4059 rooms spread over an area of 120,000 square feet Casino.
As evident from the picture above, there is also a small corner for sports enthusiasts.
#6 Rio Casino
Coming to yet another of Las Vegas's attractions for players is called the Rio Casino and All-Suite hotel, commonly known as Rio, which is a gigantic and glamorous place for the players and visitors.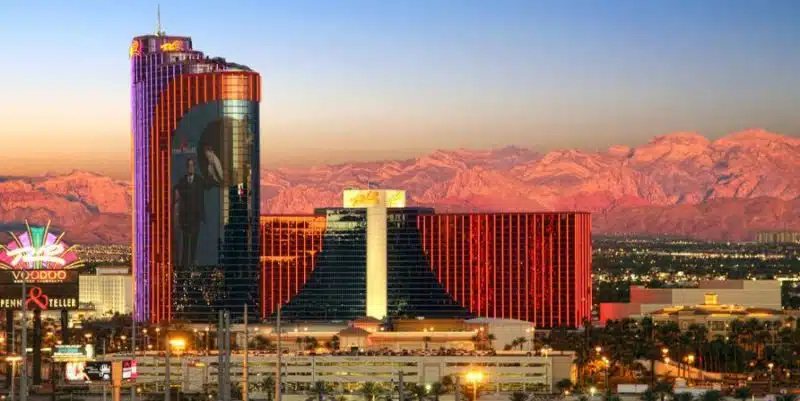 As the name suggests, this hotel consists of suites only and is designed on the theme of the city of Rio because of its vivacity, having a tower on the top with a signature in purple and red ice cream.
VIP players can also rent private luxury villas here.
#7 Wynn Macau
Patterned after the Wynn Casino in Las Vegas, we have another Wynn casino in China.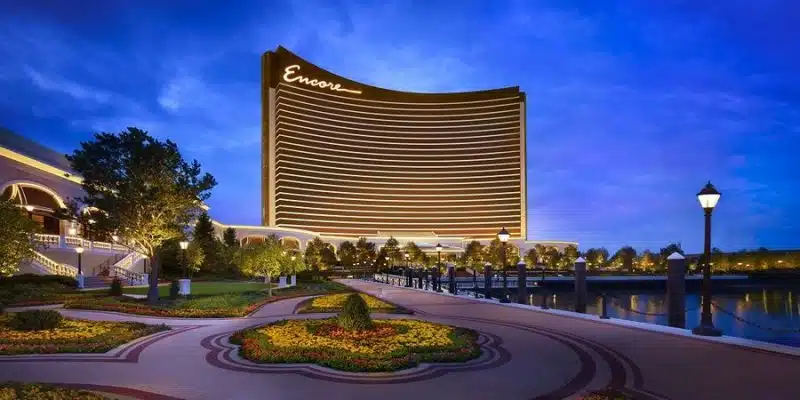 This Casino is a full package for a summer holiday with a luxury hotel, restaurant, shops, spa and even a lake.
The hotel is built with 600 rooms and suites and a casino to entertain players with over 375 fun slots and 212 gaming tables.
#8 Wynn casino in Las Vegas
To say in a sentence, Wynn Resorts Limited is a resort cum casino built on 87 acres, having 45 floors and 2716 rooms (each room is approx 640 square meters).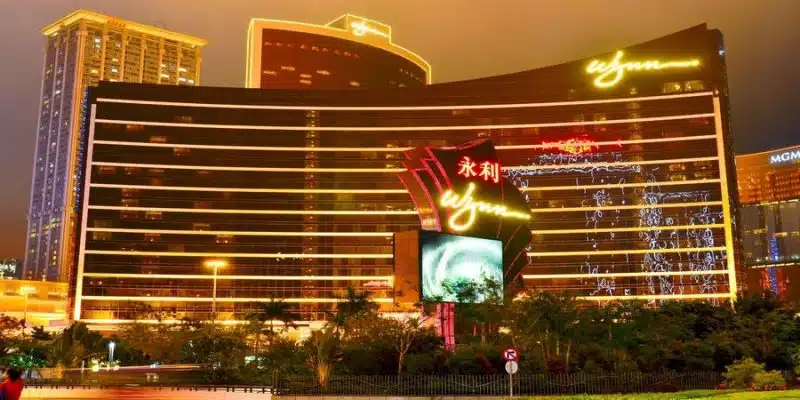 And to add to your surprise, it has a built-in shopping area of 76000 square meters and a convention centre of 223,000 square meters and of course, not to forget the casino that is over 111,000 square meters with exciting slot machines and table games.
#9 Grand Lisboa casino
Continuing our debate on Casinos and China, the grand Lisboa casino is also situated in China and known as the tallest building in Macau opened in 2007.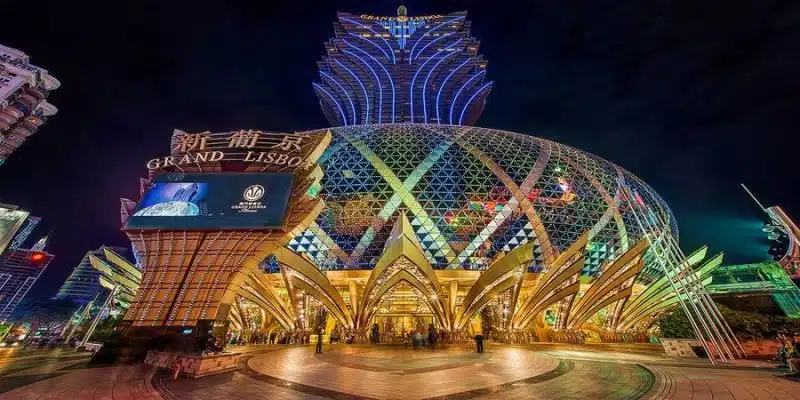 Having more than 800 gaming tables and 1000 slot machines, it is best known among poker players as they were the first to hold a Texas Holdem ring game.
In addition, they were the first to offer craps, which later became popular in other casinos around.
#10 Casino De Monte Carlo
Lastly, the very well famous Monte Carlo Casino located in Monaco certainly needs no introduction for the casino players.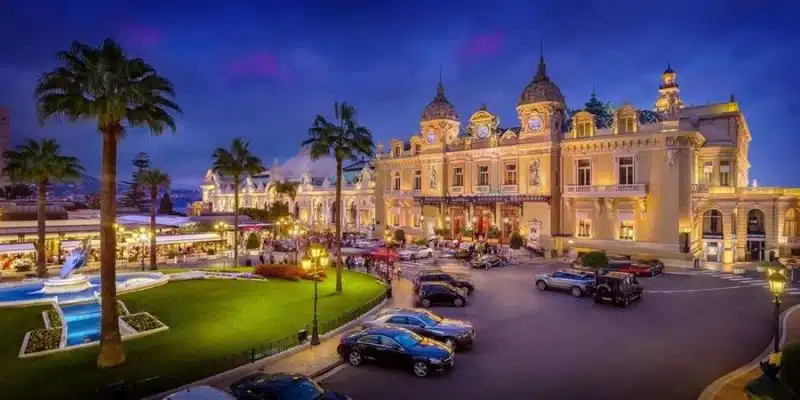 Visitors are not allowed in the Casino, it is dedicated to tourists and foreign players only.
The state owns the casino and it is considered to be the largest source of income in Monaco, which is quite enough to elaborate its status.
Summary
So there you have it, folks, the 10 most glamorous and visited casinos on land, 3 of which are located in China and a total of 5 out of 10 are in Las Vegas (USA).
Their websites can serve and guide you further about them if you are planning on visiting any one of them, but be sure to keep in mind their juicy prices.