Bank wire transfer is one of the most accepted payment methods among the best New Zealand online casinos. More so, there are a plethora of bank wire online casinos.
Quite simply, most online casinos do not keep their money in New Zealand banks, and when we wish to withdraw our winnings, the casino will ask us to provide them with our IBAN and SWIFT number to pay us off.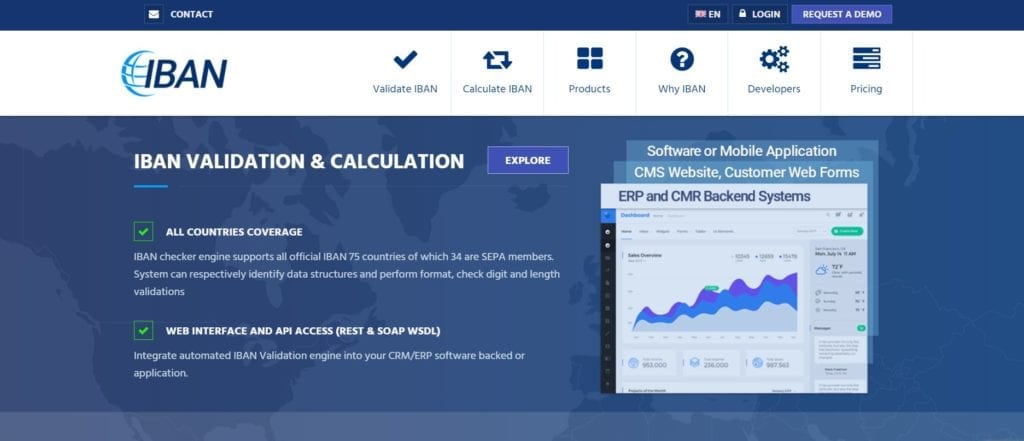 Today we will reveal to you what IBAN and Swift are, how to find your IBAN and why we need to deliver it.
What is IBAN?
IBAN is an abbreviation for International Bank Account Number, which casinos might require you to use if you are withdrawing winnings via bank transfer from an overseas online casino.
In this case, the IBAN and BIC number will be required to process the payment.
When do you need to use IBAN & SWIFT?
Ideally, if you were making payments in a local bank, the banks have account numbers they can understand.
However, when dealing with a bank in another country, they use a different type of account number, and this is the reason why you need to use IBAN to help identify the correct account number.
The IBAN has 34 characters and usually starts with a country code and ends with your account number.
With the help of IBAN and SWIFT (also referred to as BIC), you can easily identify both account numbers and banks.
How to get your IBAN and SWIFT
There are several sites that help you calculate your codes. IBAN.com is the site that gives you the option to enter your account number and calculate your IBAN. You can also contact your bank, and they should help you with that.
After obtaining your IBAN and SWIFT, use this information at your casino, which will help them process your payment to the right bank and the correct bank number. This type of international bank transfer Is known as the Swift system.
What is BIC?
Now that we know what IBAN is, what is BIC? BIC stands for Business Identifier Code, also known as the SWIFT code.
Does New Zealand Use IBAN?
Unlike other countries that use the internationally agreed system to help identify bank accounts around the globe, New Zealand and Australia do not use IBAN.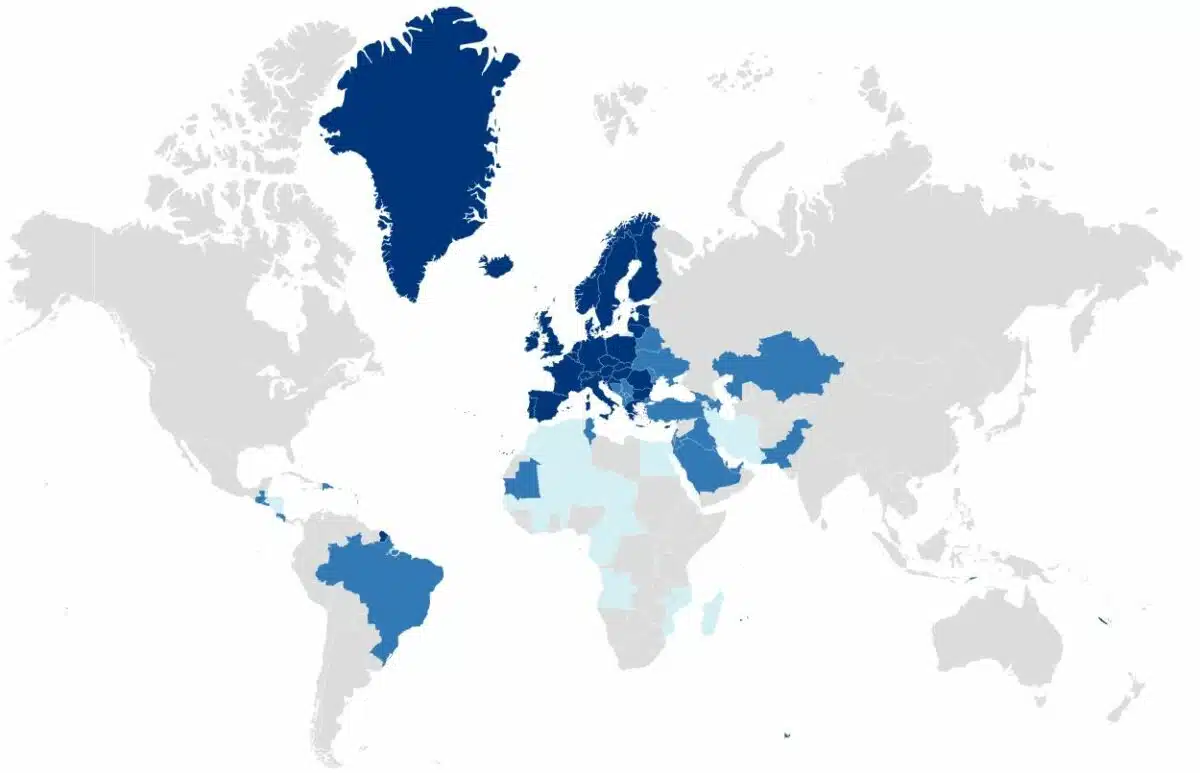 Instead, they use Bank State Branch (BSB) codes when making domestic transfers and SWIFT for international transfers.
As earlier mentioned, BSB numbers are not used for international transactions in New Zealand. New Zealand has a bank account number format of 16 digits which look like this: XXXXXX YYYYYYY ZZZ.
The first six numbers (XXXXXX) represent the bank code used to identify the bank and branch.
The next seven digits (YYYYYYY) represent the individual account while
The last three numbers (ZZZ) help determine the kind of account, i.e. business, savings, etc.
When an overseas casino asks for your IBAN number to transfer money to your account you should use your bank account number!
You may also need to provide the Swift number of your bank.
Here is the list of SWIFT codes of banks in New Zealand.
Westpac Bank: WPACNZ2W
Bank of New Zealand: BKNZNZ22
ANZ Bank New Zealand: ANZBNZ22
ASB Bank: ASBBNZ2A
Kiwi Bank: KIWINZ22
How to make international payments to New Zealand
SWIFT BIC code is used when looking to send funds from an overseas casino to your New Zealand bank account.
SWIFT codes appear as an 8 to 11 character string and relay information such as the bank of origin and the country.
To complete your transaction, you need the following:
Personal Details
Account name
Physical address
Account number
Bank Details
Your bank branch details
The SWIFT BIC code
Do you need an IBAN if you have SWIFT code?
This depends on the country you are sending money to. If the casino uses banks based in the Eurozone, you will need an IBAN and a SWIFT/BIC code.
On the other end, banks in the USA use SWIFT codes and will not necessarily require you to use IBANS. The same case applies to New Zealand banks.
Is the SWIFT code required at all casinos?
Not all casinos require you to use the SWIFT Code. However, for offshore casinos that don't have their money at a New Zealand bank, then you might be required to use the SWIFT Code.
Always check the license held by a casino as well as the available payment option before signing up.
More so, other than a bank transfer, there are other reliable payment options that are available for New Zealand players that are easy to use such as Skrill, Neteller, Paypal, and ecoPayz among others.
Source:
https://www.bnz.co.nz/support/international/payments/made-to-new-zealand
https://westpac.custhelp.com/app/answers/detail/a_id/62/~/what-is-an-iban-number%3F
https://www.kiwibank.co.nz/business-banking/international/receiving-money-from-overseas/receiving-international-money-transfers/