One of the most important things about online casinos among players (specially VIP casino players) is how quickly the winnings are paid out to one's account.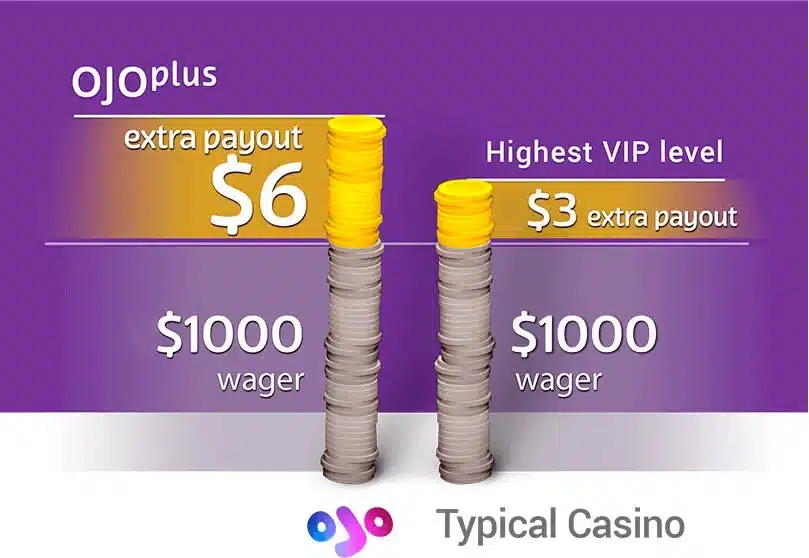 This differs from casino to casino and depending on which withdrawal method you choose to use. But regardless of payment method and casino, VIP casino players always get faster withdrawals.
At the best VIP casinos, withdrawals for VIP players are handled directly.
But how is it possible that VIP players can get such quick withdrawals but not the rest of the players?
Lets find out!
Best VIP casinos
50 free spins

NO WAGER (Exclusive)

3000+ games

Payout: Max 24h

Best feature: Moneyback on every bet

NZD 2000

+200 Free Spins on Wolf Gold

2380+ games

Payout: Max 24h

Best feature: Unique jackpots

NZ$ 1500

+ 150 spins (Exclusive bonus)

2000+ games

Payout: 1-3 days

Best feature: 200% match bonus

Faster witdrawal process for VIP´s

The first thing you need to understand here is that the casino cannot guarantee anyone that the winnings will reach your account directly.

This is because casinos only have the power to influence this to a certain extent. After that, it's up to the payment service.

This is how it works:

You request a withdrawal!
The casino reviews your withdrawal and approves or denies it if you have not met the required requirements.
After approval, the money is sent to you and how long you have to wait now depends on the payment service.

This is how it works for VIP`s

What is different for a VIP casino player is that they have a personal manager. So when a VIP player requests a withdrawal, this is reviewed immediately.

In other words, a VIP player gets his withdrawal approved in a few minutes at a good VIP casino, but must then also wait for the money so that the payment service he uses will approve the transfer.

In other words, only the approval process is different for a VIP player.

If you then want to secure the fastest withdrawals, you should choose a payment service that offers this, such as Skrill or other e-wallets.

Do you NOT get this treatment as a VIP?

Just as with everything else in life, casinos are also different and thus also their VIP programs and treatment of VIP players.

Casitsu VIP program

It is therefore important that you as a VIP player feel that you are being treated well!

If, for example, you play at a casino where you do not get your withdrawals processed immediately or even lack a personal manager, then we strongly recommend that you switch to a casino that takes better care of its VIP players.

We have created a list of the best casino sites for high rollers and VIPs. If you choose one of these, we guarantee personal service, fast withdrawals and many other VIP benefits.

Not all VIP players receive the same treatment

At the same time, it is also important to know that all VIP players do not receive exactly the same treatment.

Spinyoo VIP levels

Casinos usually have different levels with anywhere from 3 to 5 different levels for VIP players.

In short, this means that whoever plays the most gets the absolute best rewards, personal invitations and much more.

However, all VIP players regardless of level should have a personal manager who can help around the clock.

But take a look at the casino and you will quickly see exactly what is required for each level and what you get as a VIP player.

FAQ

Which banking methods should I choose as a VIP player for the fastest withdrawal?

The slowest is bank transfer. Preferably choose an e-wallet and you can have your winnings paid out within 15 minutes or a maximum of 24 hours.

How do casinos know I'm a VIP?

When you first create an account, the casino does not know this for sure.

But when you start playing, casinos see how much you play for. Games for more than NZ$500 are usually counted as a VIP player and as soon as the casino sees that you make deposits larger than this, they contact you personally.

Alternatively, if the casino has a built-in system, this keeps track of how much you play and shows you what level you are at.

Can you get just as fast a payout if you are not a VIP?

Yes, you can always write to support and ask them to speed up your payment to get it faster. However, a VIP player always comes first for the casino, but at least you get faster withdrawals than usual.