Online casinos often have hundreds and sometimes thousands of games to offer. The game Jacks or Better is one of the games that in principle all casinos have but which casinos never market on, for example, their homepage.
On the contrary, you have to search for the game of Jacks or Better at most casinos.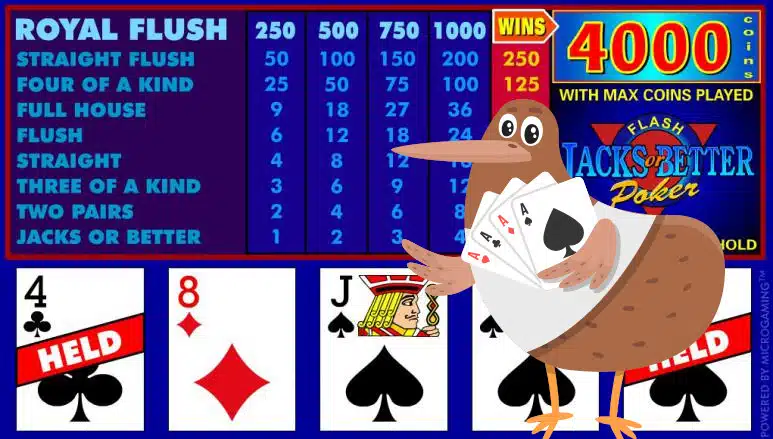 But despite that, it is still a game that most casino players choose to play.
How come? Is it because you can double your winnings in this game?
It can not be, because nowadays there are a lot of casino games that offer this opportunity. Here you see for example 5 slots games with doubling function.
Classics remain classics, i guess!
To us, this information feels like proof that a classic always remains a classic.
Most of us like to try the new modern super cool games and like to spend some time on these, but when we want that casino feeling, no slots game can replace this classic video game.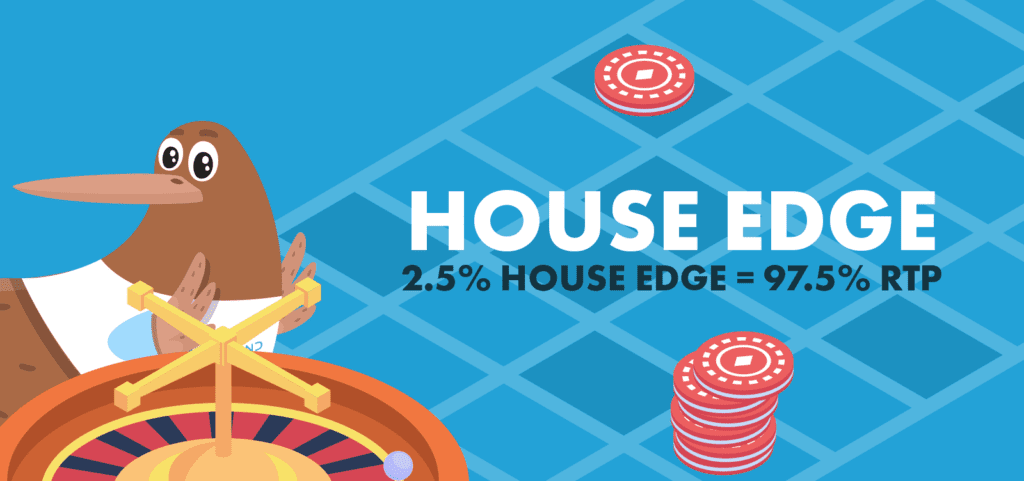 In addition to giving the right feeling, we also believe that the game's RTP can play a small role because Jack or Better is a video poker game, which means that a little knowledge of the different poker hands can reduce the house's advantage.
Another interesting thing is that once you get to the section for video poker, many different types of video poker are often offered.
Still, it is Jacks or Better that is played the most!
For Jacks or Better, video poker is the game that was created first and no matter how you develop this game, it is still the most fun in its original form.
Personally, I have to admit that even though Jacks or Better is a game I choose in most cases, I still did not think this was one of the most played games.
And, now we have received this information from a couple of different casinos where the game is sometimes No. 2, sometimes No. 1.
So it may not be played most at all casinos or always but the interesting thing is that it ends up at the top because so few casinos fronts this casino on its home page.
What do you think? Did you expect this to be the most played game?
If so why do you think this is?