SkyCity Entertainment, a casino operator based in New Zealand, has had a financially challenging year.
However, employees at the casino in Auckland have gone on strike over the weekend in order to demand more wages.
Following the COVID-19 epidemic, SkyCity has had difficulty gaining traction.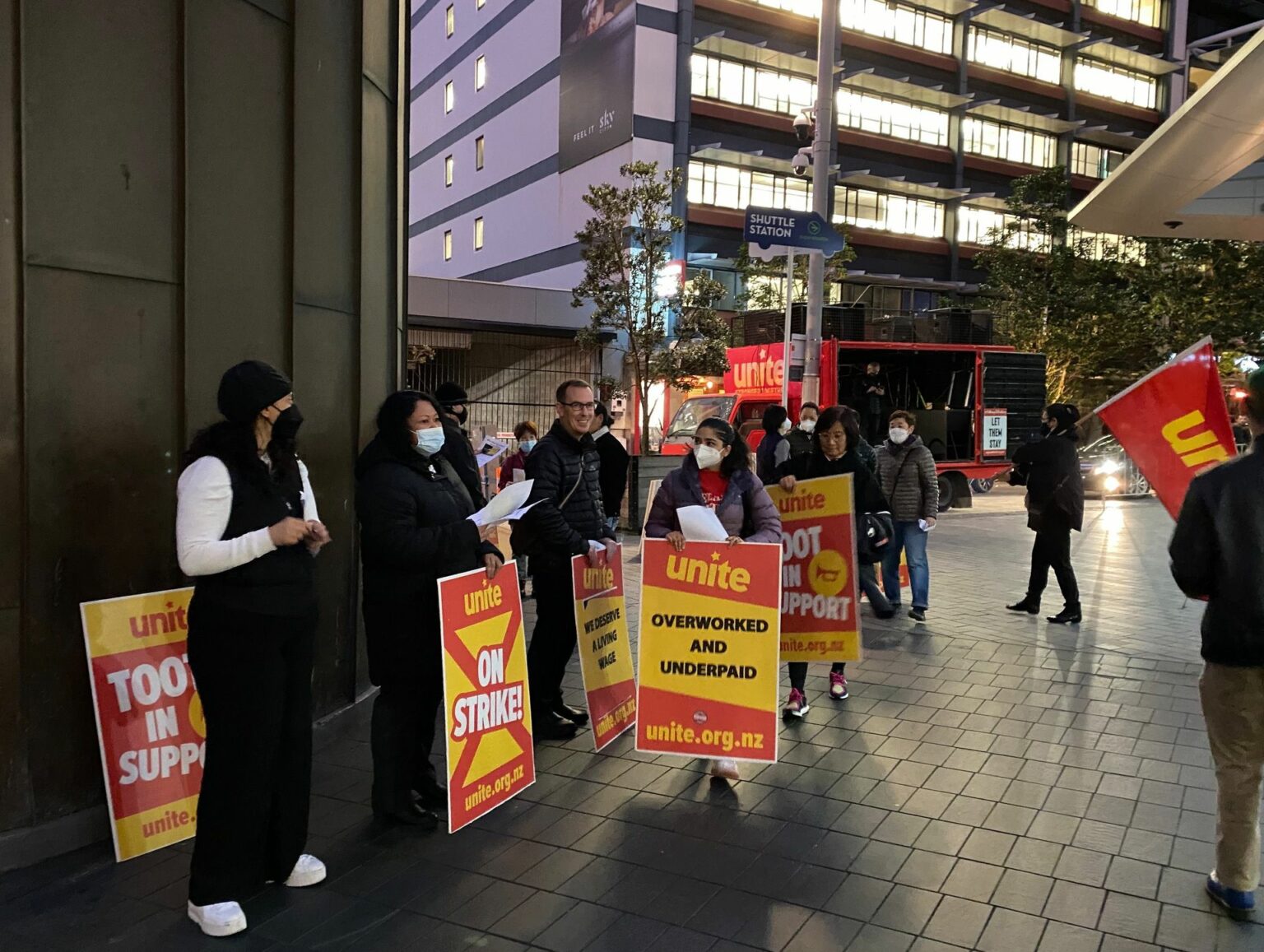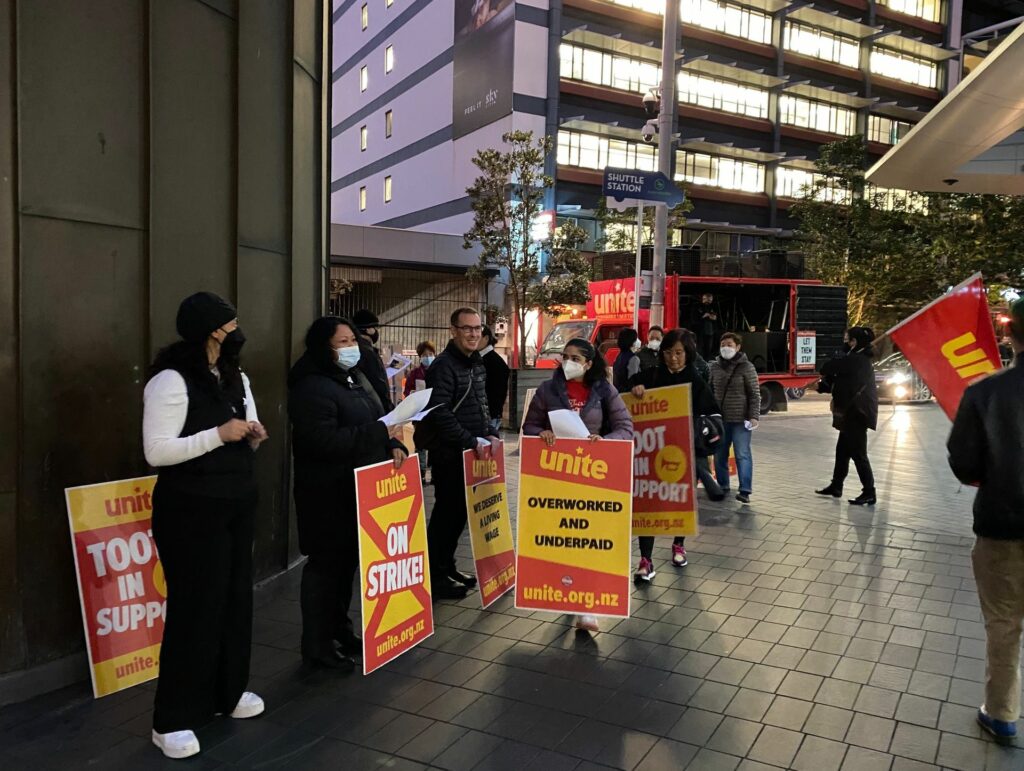 In a recent financial year, the casino faced an NZD33.6 million (In USD 20.88 million) loss. However, staff members feel that this does not justify paying them more.
Additionally, there were roughly 60 workers who called for a minor walkout.
It acted as a warning about what could happen if SkyCity didn't take action to agree to workers' requests for a competitive salary.
Poverty of living
People are increasingly demanding that businesses give salaries that fulfill their basic needs of living. In Kiwi persons, the support for this demand idea has grown.
The living wage will increase to NZD23.65 (USD14.44) per hour as of next month.
The Unite union and SkyCity are chairing meetings to determine the new minimum salary. But, they are far away from a liveable wage.
At the moment, New Zealand's official minimum wage is $21.20 (or $12.95 USD).
However, NZ's inflation rate is 7.3%, so the increase is less than the inflation rate.
On Saturday, employees protested by staging a brief picket outside the casino. The strike lasted for 2 and half hours, from 6 to 8:30 PM.
The purpose of the strike was to highlight the seriousness of the issue and warn SkyCity of a bigger strike if the issue remains unsolved.
Employees want to change
The employees are urging their companies to deliver better wages and incentives without making any sacrifices due to the living Wage movements.
Additionally, they don't anticipate changes to the working environment or hours. The employees don't care about the financial difficulties SkyCity casino is going through.
They contend that the company should have to pay them better instead of shareholders.
Furthermore, due to the financial burden, shareholders will not receive dividend payments at this time.
Unite union and SkyCity are now discussing new pay reforms. The corporation thinks the strike could have been ineffective as a result.
The parties will speak once more on Thursday. A statement of SkyCity claims that pay raises ranging from 4 to 13.4% are currently on the table.
Source:
https://www.nzherald.co.nz/business/skycity-strike-workers-picket-outside-auckland-casino-in-living-wage-bid/J36LPII2GOWY6RWRBDF23RKGDA/
More Skycit news