LeoVegas has today presented a new bonus package for New Zealand that will come into effect from August 30 September 12th, 2023.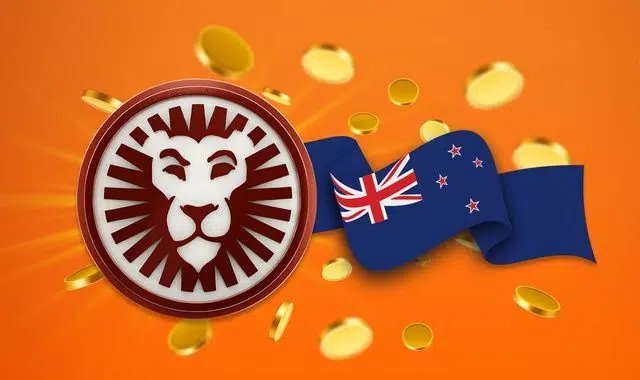 Here we go through the new bonus package and compare it with the current one.
Update:
We will keep you updated as soon as something new appears.
(2023-08-29) LeoVegas sent out an email that the new bonus for Kiwis is being postponed until September 12th.
(2023-09-12) The new LeoVegas offers for NZ are now live.
New welcome package from 30 august September 12th 2023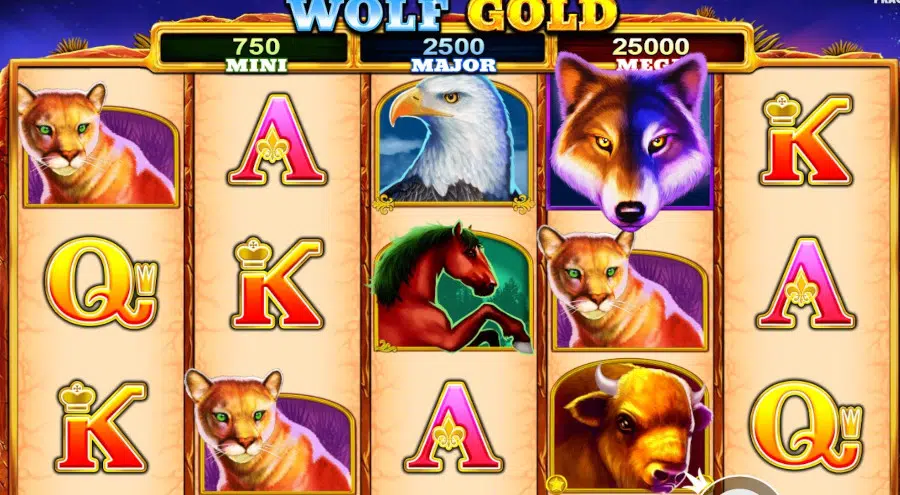 Casino customers can claim up to $ 2000 + 200 free spins on Wolf Gold.
Live casino customers can claim $ 2000 and 30 golden chips that can be used on any Playtech live casino games.
Compare with the current bonus
Current bonus is up to $ 2000 + 150 free spins on Golden Blitz. So what is the difference?
The new bonus offers 50 free spins more than this old bonus. The live casino bonus is upgraded to 30 extra gold chips.
NZD 2000

+200 Free Spins on Wolf Gold

2380+ games

Payout: Max 24h

Best feature: Unique jackpots

When should I claim my LeoVegas bonus?

If you're thinking of trying LeoVegas casino, it might be worth waiting a few days until the 30th of August because from then on you'll get a little more for your money.

Will LeoVegas casino bonus get better?

Yes, LeoVega's new bonus is definitely better as it offers the same package with a little extra bonus.

Why do I see another offer on this page?

Until the 12th of September, it is the bonus that you see in the top lists that applies. From the 12th of September when the new bonus starts to apply, this will also be updated in the leaderboards. Right now we just want to let you know before everyone else that a better bonus is on the way.