Adjacent paylines with similar symbols usually produce wins in typical slot machines.
Cluster Pays slots, on the other hand, differ in that they let you win by creating clusters of symbols.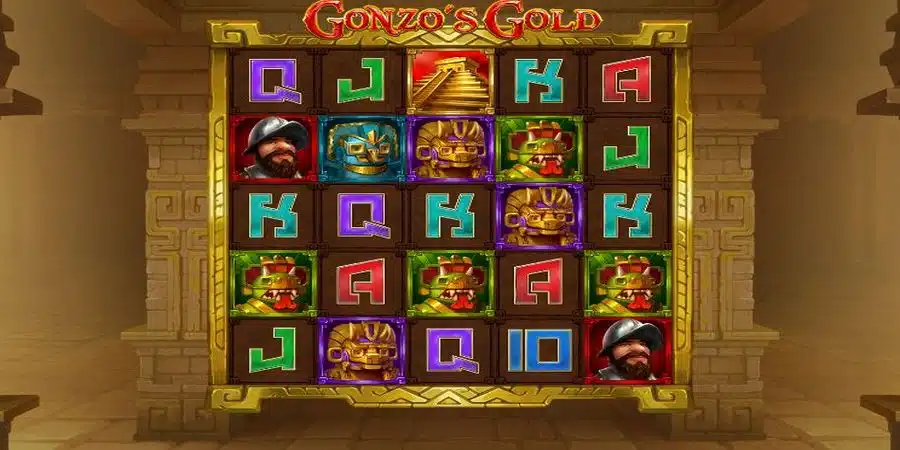 You may be wondering what cluster pays slots are and how they differ from traditional ones. This article offers in-depth information about this payline technique.
What is a Cluster Pay system?
Cluster Pays slots are distinct because matching symbols can create a win regardless of the reels, lines, or position they land on.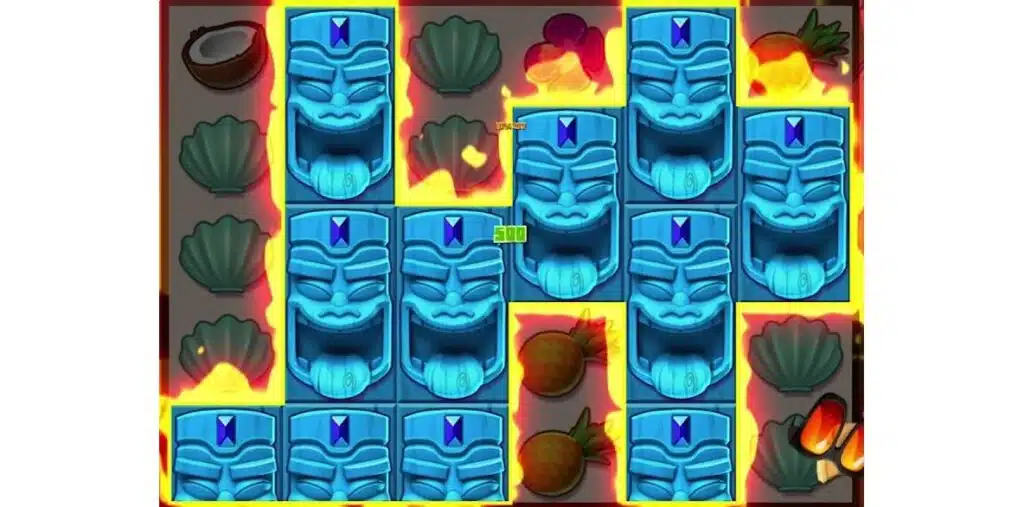 Essentially, cluster pay eliminates the traditional payline system of left to right.
As a consequence, slot symbols can be matched from top to bottom, left to right, or vice versa.
Many casino aficionados have praised cluster payouts slots for their unpredictability.
For instance, NetEnt first debuted this paying system in some of their slot machines, and it had a positive reception.
Furthermore, not knowing how big the symbol clusters would give players a thrill.
How do Cluster Pay games work?
The main rule of cluster pays slots is that matching symbols need to meet each other or intersect at one of the four corners.
The payments are determined by the value of each symbol.
To create a win, you need at least 4 symbols.
However, the number o matching symbols in a winning combination differ when you play online pokies.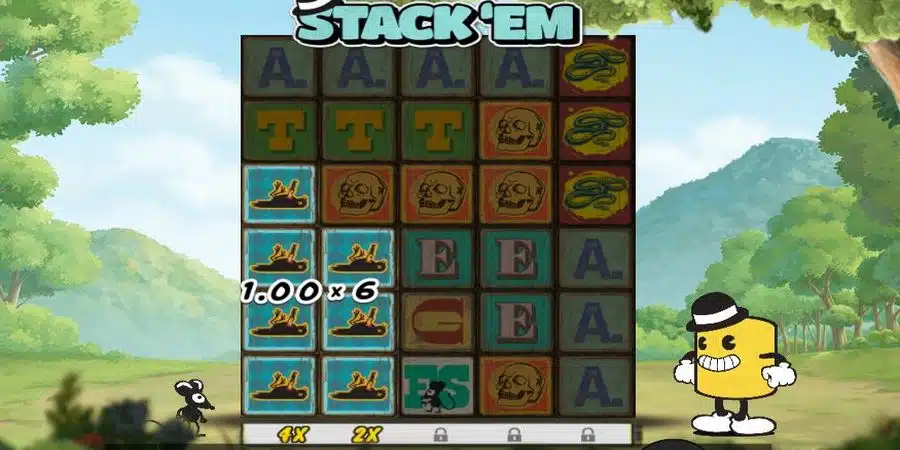 Note that the greater the size of the cluster, the greater the value of the payout!
NetEnt's Aloha Cluster Pays game slot is a prime example featuring a cluster pay system as it was the first slot in which it was used.
Cluster paylines in other online slots do not produce winning combos in the same manner as Aloha Cluster Pays does.
A reward is given if you have a cluster of 9 or even more symbols!
Cluster Pays slots
Let's take a look at some of the best cluster pays slots in the market today.
Features at Cluster Pays slots
The way they were developed is fairly clever since all you have to do while playing cluster payouts slot machine is spin in a complete pair of reel symbols any place on the slot game display in such a manner that a group of at least one set of identical reel symbols are all positioned in a cluster.
Top 3 most popular Cluster Pay slots
Here are the top 4 most popular slots with the Cluster Pay system:
1. Aloha! Cluster Pays
Aloha is a 6×5 Cluster Pays slot with a Hawaiian theme. Substitution symbols, Free Spins, and a Drop function are among the features included.
The Free Spins symbols are represented by a postage stamp. If you land three of these symbols, you activate the free spins feature.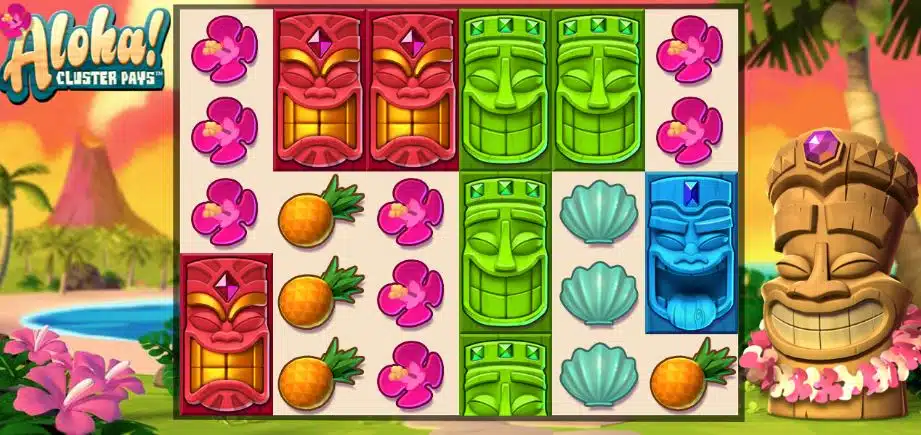 Low-value symbols will be replaced during the free spins feature with higher-value ones, increasing your chances of winning higher prizes.
Additionally, the free spin feature can be retriggered if you land extra symbols. This Cluster Pays slot is compatible with both iOS and Android platforms which is a great bonus feature.
2. Thor's Lightning
Thor's Lighting is a Cluster Pays game developed by Red Tiger Gaming.
This 7×7 game can payout if a cluster is formed by 6 or more symbols.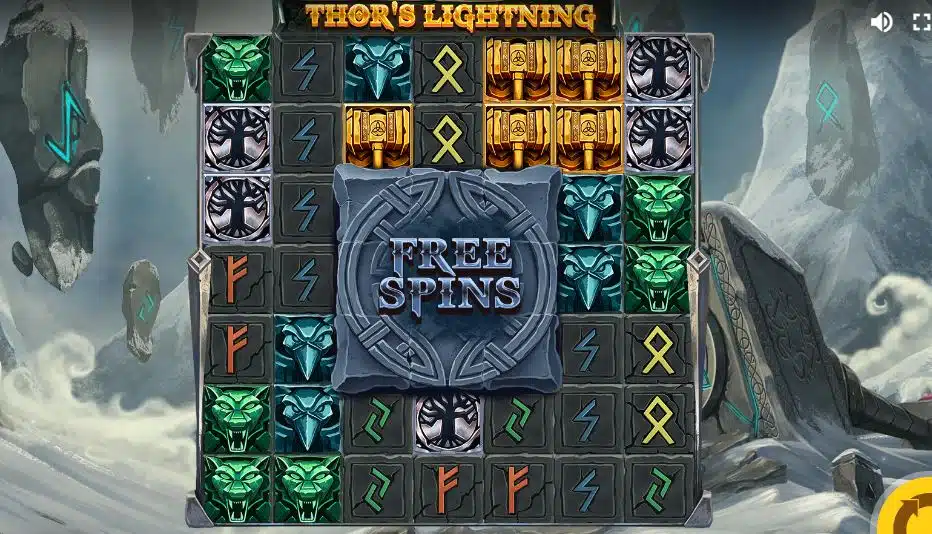 Thor's lighting has a bet range of 0.20 to 40 coins. This Cluster Pays slot has an RTP of 96.08% RTP, a 0.20 you can earn up to 10,800x your stake. A cluster of 40 symbols can result in a payout of 5x to 25x the stake.
3. Mahjong 88
Developed by Play n' Go, Mahjong 88 is an 8×8 slot based on the traditional Chinese game 'Mahjong'. It is well rated and packed with supplementary features.
Mahjong 88 features an RTP of 96.62% and will provide a payout if your cluster has 4 or more matching symbols connecting either vertically or horizontally.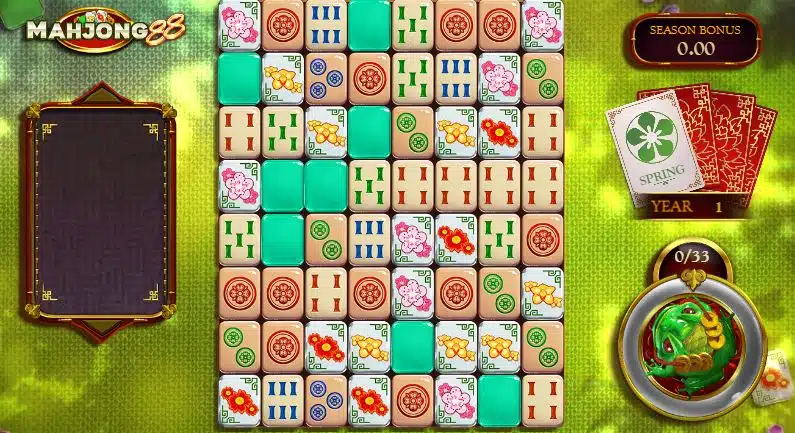 It has a rewarding cluster payouts structure, and gamblers can win massive rewards worth up to 500x their stake. There are many sorts of expanding wilds, as well as altering symbols and other wonderful bonus elements that boost your odds of succeeding.
Cluster Pays impact on slot characteristics
The Cluster Pays function is unique in that there is no need for a specified payline in order to win.
There is also no left to right order restriction.
The sole need is that a certain number of symbols (typically 5 or 6) appear adjacently on the reels.
Symbols must be linked with their two angles to be considered adjacent symbols.
You are more than welcome to play any free play slots, make sure you do put aside certain slots to play at no risk since you will soon discover many of them that you will want to play for real money later.
Cons
There is no progressive jackpot in many cluster pay slots.
Cluster pay slots are not the same as ordinary slots.
Cluster payout slots may take considerable practice for players to master.
Pros
The most major advantage here is unpredictability, since you never know when or when a successful combination will arise.
Another benefit is that they don't have to be in specific lines, so you have a better chance of winning.
Based on the cluster payouts slots you choose to play, there is a potential to win big.
In every situation, the larger the cluster, the greater your chances of winning.
FAQ
Who invented cluster pays slots?

Netent first used Cluster Pays, a new payline mechanism, in the online gaming slot Aloha! Cluster Benefits. It substitutes the traditional payline structure, which runs from left to right, with a 'cluster' layout.
How does cluster pay mechanic work?

This new slot technology has done away with paylines entirely. Normally, you'd need to connect symbols on adjacent reels to win, but Cluster Pays flips this, with players winning when a collection of symbols are linked together on the game grid.
What is the average Cluster Pays slot RTP?

The average RTP for cluster pay is 96.42%. The RTP for every cluster pay slot varies, but they are usually favorable. Hence, the chances of getting a decent payout are high.