Cryptocurrency enthusiasts who enjoy online casino gaming constantly crave new ways to be entertained and challenged.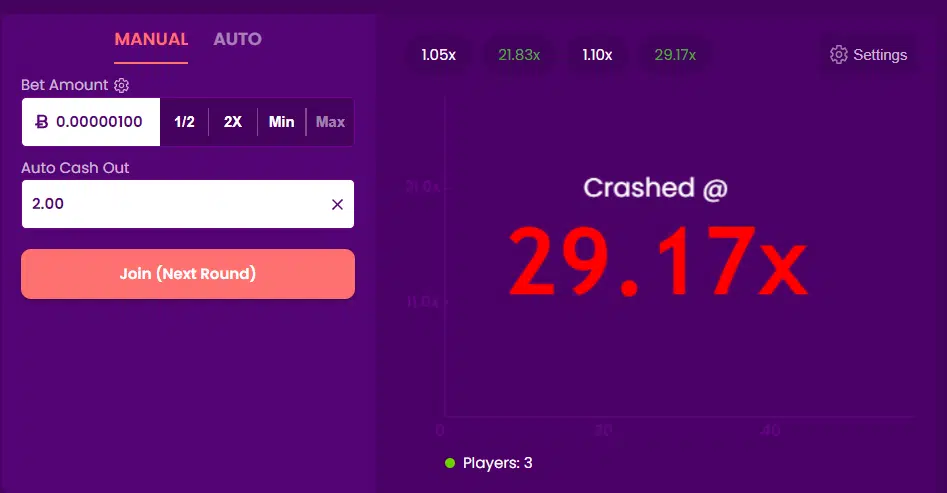 The latest trend in the online gaming world that has everybody hooked is crash games. There are several reasons why crash games have become so popular.
Let's discuss what these games are, how you can play them, and why several players prefer such games over their counterparts.
Most known crash games online
1. Space XY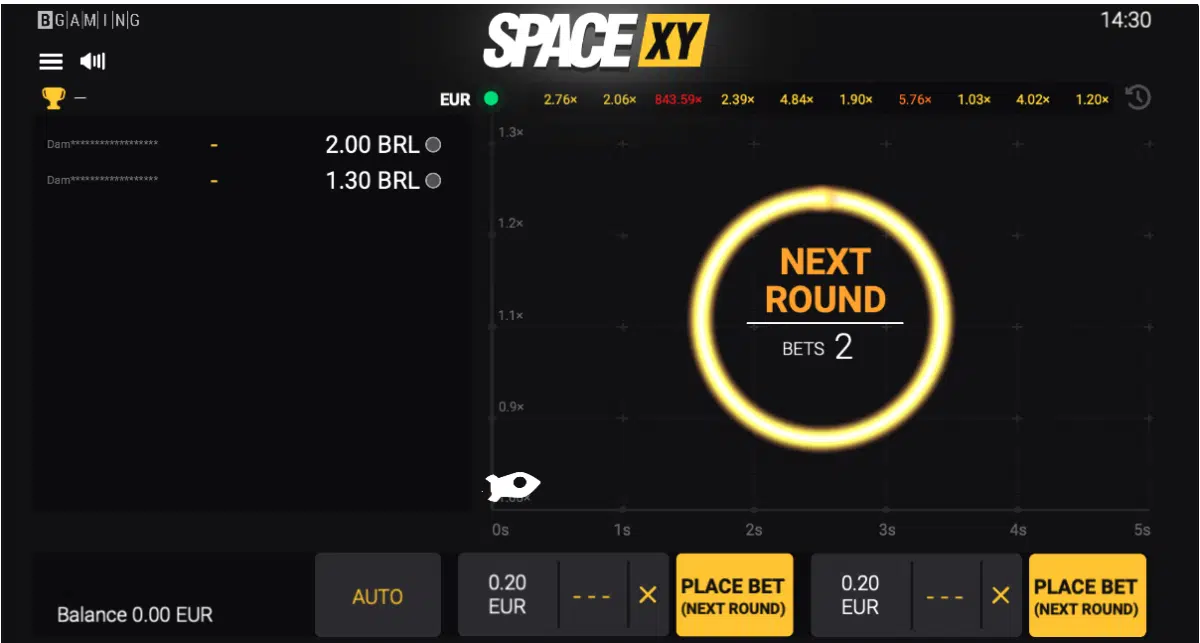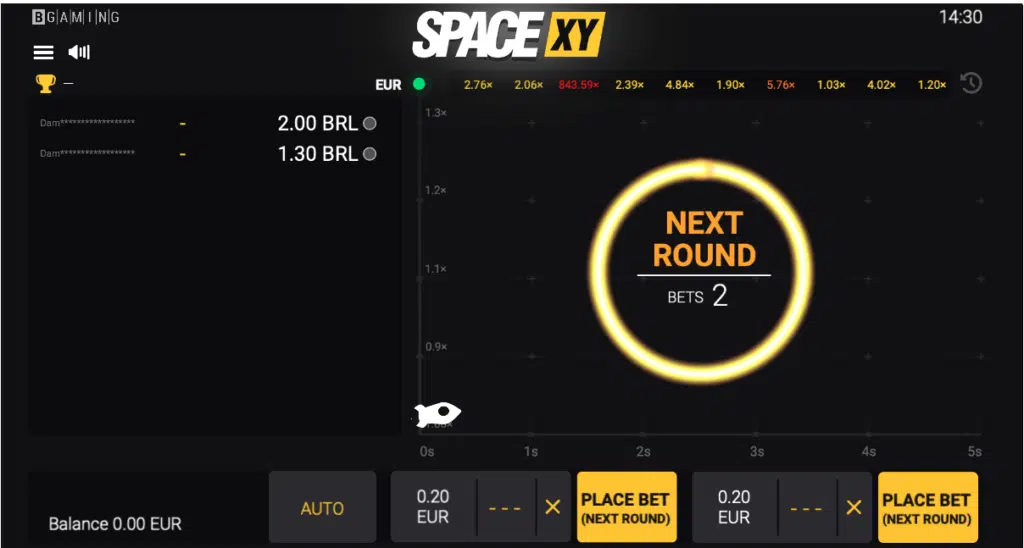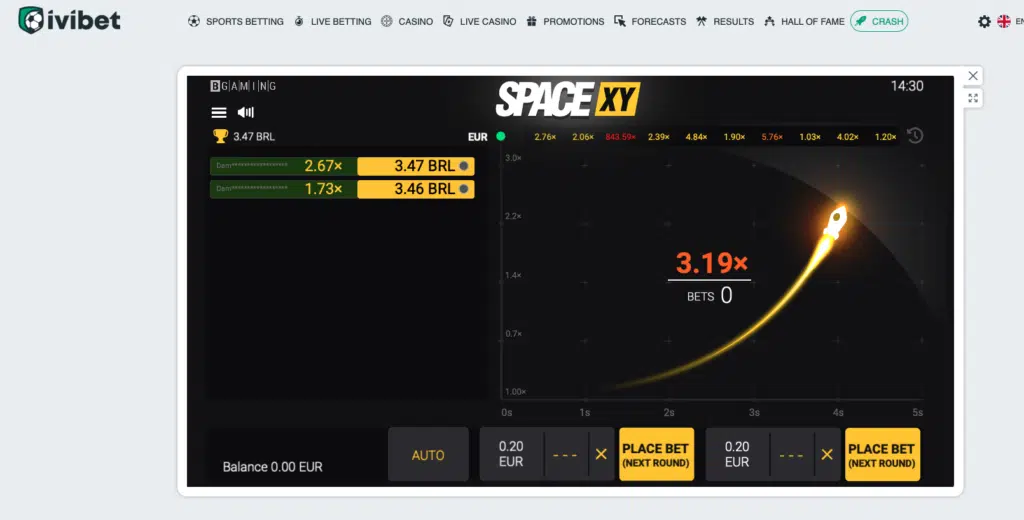 2. Aviator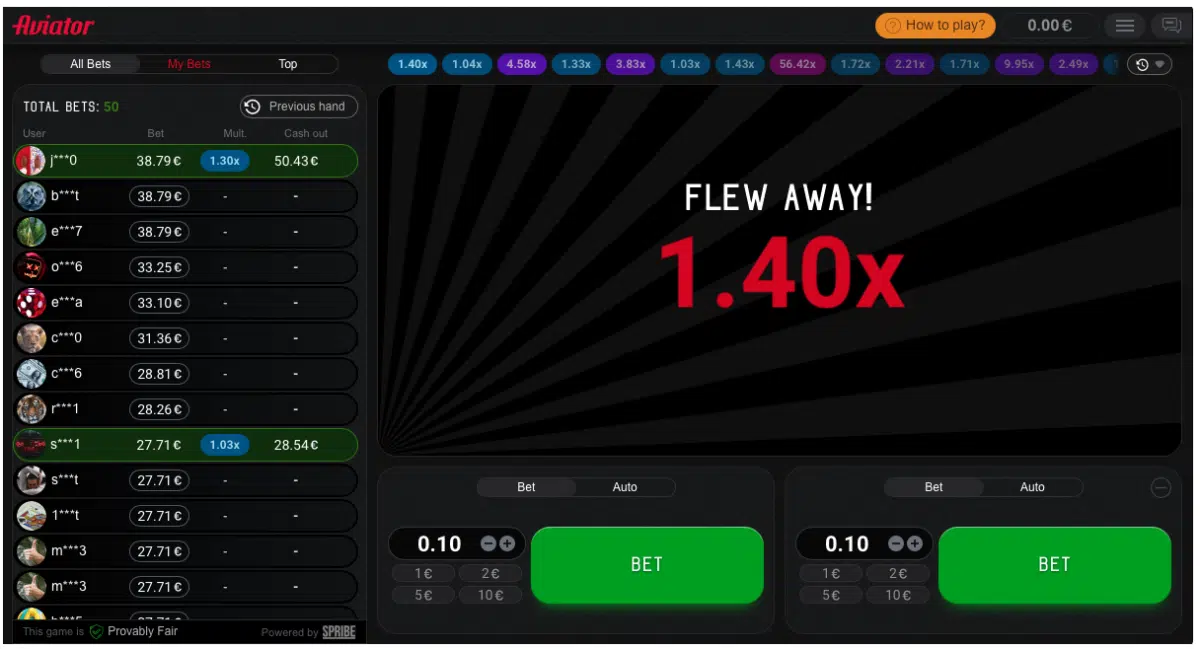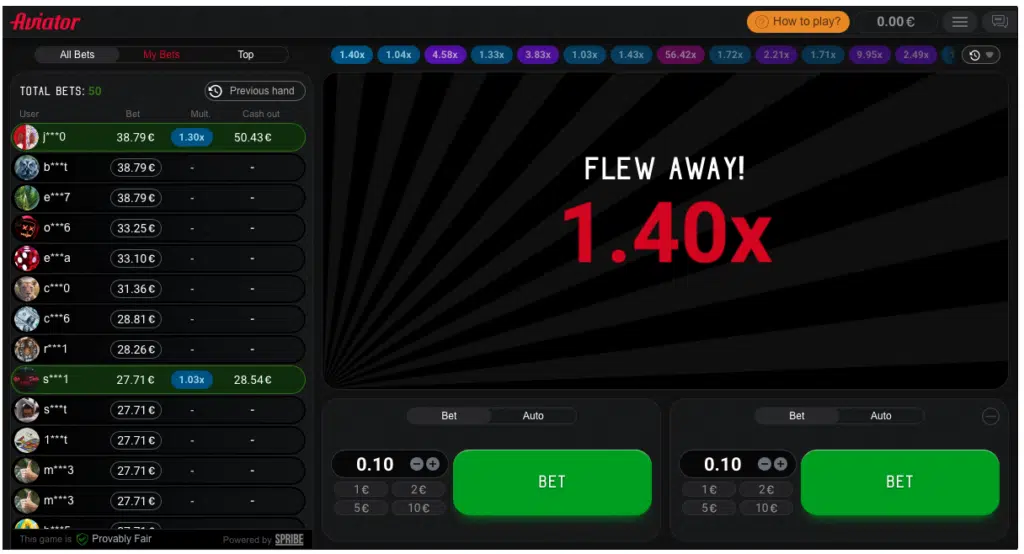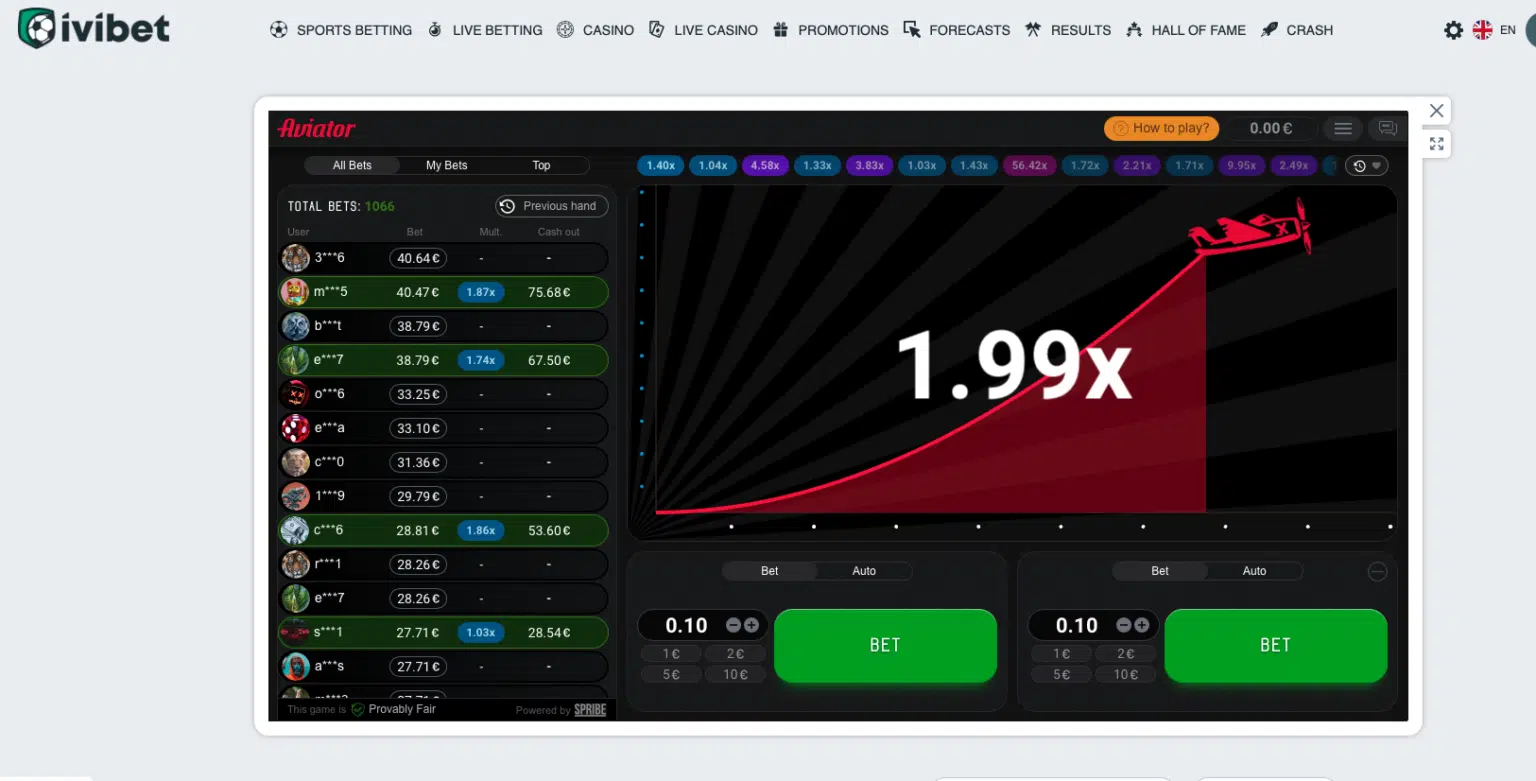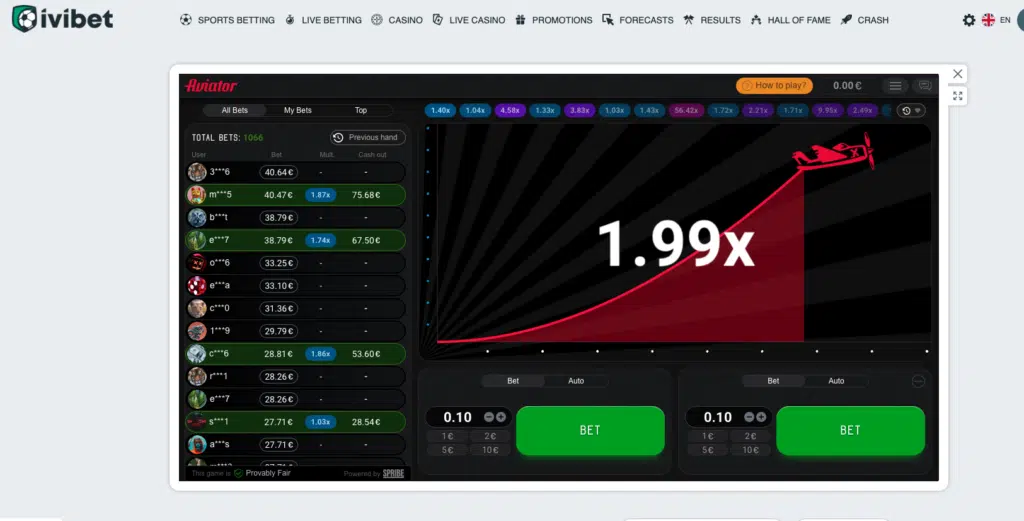 What are crash games?
Crash games are an innovative new-age variety of online casino games. These are specially designed for players who trade in cryptocurrency.
The games operate on the model of real-world trading but work in a digital dimension.
Like most casino games, crash games are games of chance and are time-bound. These provide you with several opportunities to cash out your winnings before you end up losing them.
The key to success lies in knowing how long to wait before you exit.
How to play
Perhaps the best part about crash games is how simple they are to play. You don't need to be a next-level gaming expert to win.
However, you do require a keen sense of judgment and decision power to get the most out of the game.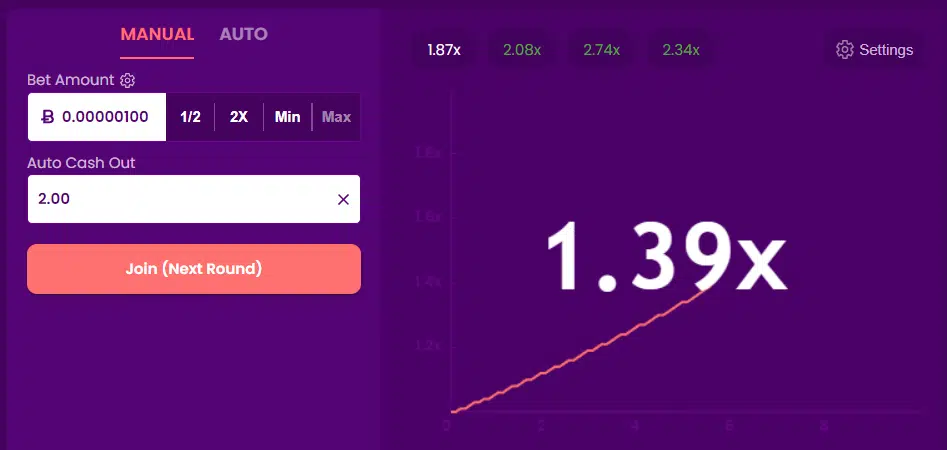 Crash games consist of a graphical interface with an upward line and an indicator that represents multipliers.
You get a chance to place your bet for each new betting round. Once you place your bet, the multiplier starts increasing. It keeps rising till it crashes.
Each betting round is short and time-bound and during this time you can opt to exit with your earnings at any point before the multiplier crashes.
Top casinos with crash game
To make things easy for you, we've rounded up a list of the top-rated online casinos for crash games. Next time you want to play, consider choosing one from the list below.
5000+ games

Showing highest paying games

Lots of slots games

5000+ games

Casino & sport VIP program

Sportsbetting & casino

6000 games

Payout: 2-3 days

Best feature: No wager cashback

18+ | Welcome bonus wager req 40x | Weekly Bitcoin bonus wager 0x | Min depsoit to clai the welcome bonus is NZ$30 | Terms and Conditions Apply

NZ$ 1500

120 free spins on Cowboys Gold

4000 games

Betting & casino

Uniq aviator game

Objective of the game, winning and losing

As a crash game player, your objective is to exit the betting round before the multiplier crashes. If it crashes before you get to cash out, you lose your earnings.

Likewise, if you cash out before the multiplier crashes, you win and get your earnings (however much they are till your exit).

Origins of the first crash game

Creators developed the first crash game in 2014 as an alternative to the then popular dice-based casino games among the Bitcoin community.

These quickly became hot favourites of gaming enthusiasts worldwide and generated huge amounts of betting volume.

People who were bored with the dice-based versions of online games welcomed the fresh change, innovation, and thrill that crash games provided.

Some reasons crash games became instant hits were their simple rules, shorter betting rounds, and more chances of cashing out, thus increasing the chances of a win.

RTP in crash games

In the world of crash gaming, the term 'Return to player' or RTP means the percentage that a player gets back.

The percentage RTP of a game typically means the predicted amount of wagers that the player will get back after playing several rounds over time.

We can calculate the RTP of a game by dividing the total amount of wins by the total turnover. The actual RTP can be lower or higher than the RTP the game was originally designed with.

To understand how this works we can consider an example. Let's assume a game was designed with an RTP of 80.07%.

The total turnover after several games was $1,400,500 and the total amount in wins was $1,075,250. The actual RTP, in this case, will be 1075250/1400500 = 0.7677 or 76.77%.

Did you know? Theese crash games are a part of "Instant win games" category where a player is guaranteed a win each time. More info about instant win games can be found here!

FAQ

Is there a free version of this game?

These games can NOT be played in demo version but require a bet with real money and an account with the NZ casino.

What are the odds in crash gambling?

The odds of winning are 1 to 2 percent, although this figure can vary depending on the casino you play with.

Players usually have a great chance of winning at crash games, given that they use the right strategies.

What strategies can you use to win?

Although winning in crash gambling is all about timing and chance, the following are a few tried and tested strategies that you can use to increase your chances of winning:

Auto Cash-out Strategy

This involves choosing automatic cash-out numbers and gaining constant sums at that amount.

Bonuses Strategy

If you are the last gamer to cash out before the game ends, you get a reward. It can be challenging however to choose the right timing to cash out.

Martingale Strategy

In this popular strategy, you increase your betting amount each time you lose. The technique focuses on winning small amounts by betting bigger amounts.