A live casino is a section of an online casino that works like the local physical casinos, but you enter a virtual setting.
Similarly, interact in real-time with other players. A live game is a real time broadcast from a casino table or a studio.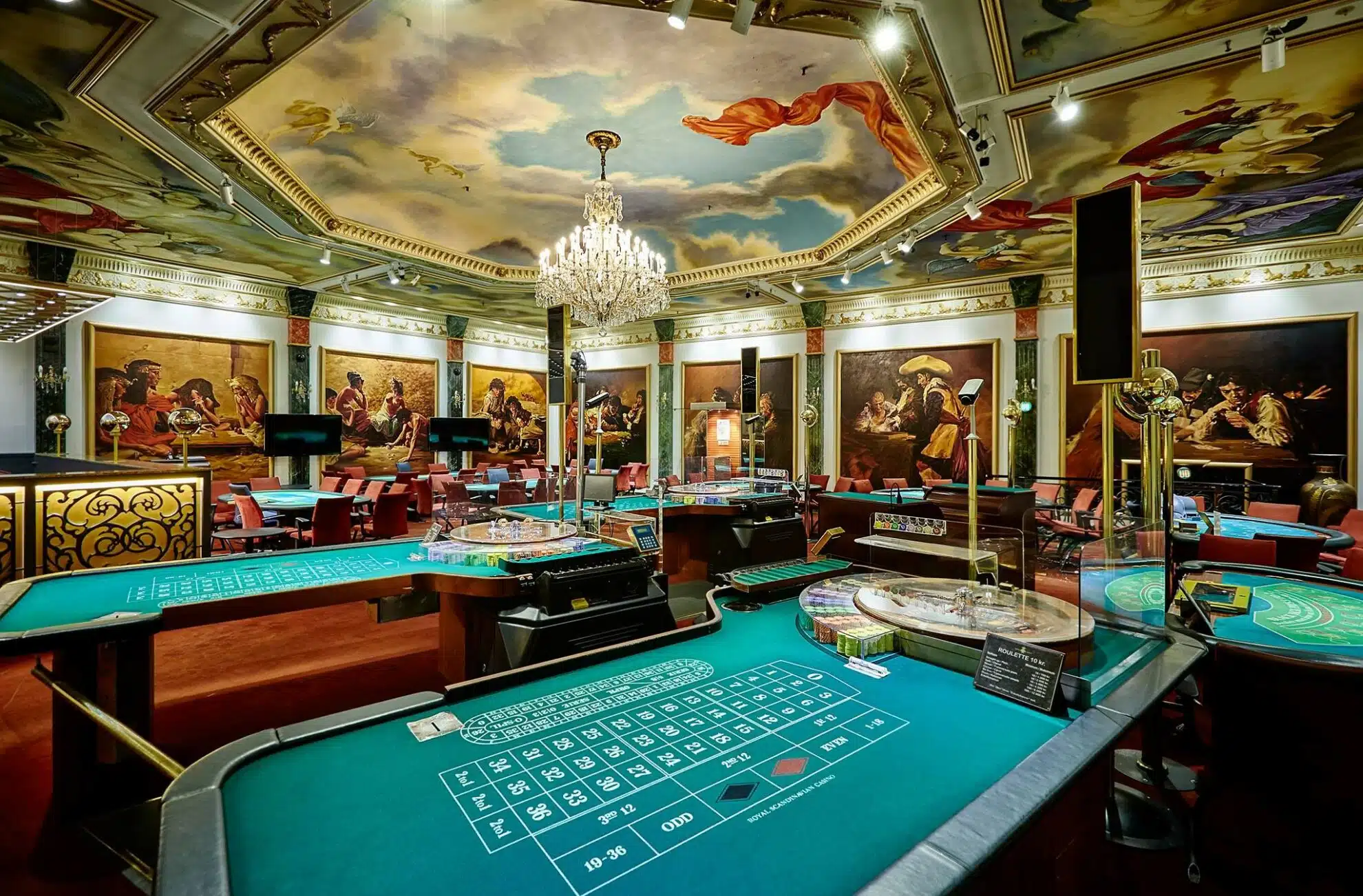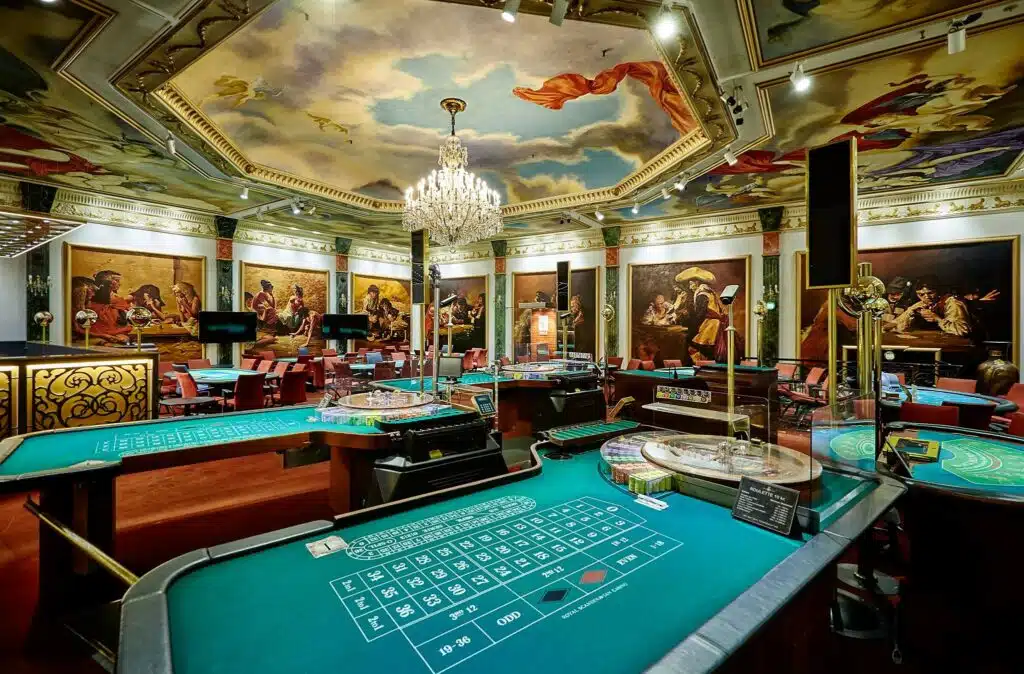 However, the gaming system handles the money and provides a chatting channel. Unlike the local casinos, you can also gamble from the comfort of your devices.
Top 3 live casino studios around the world
| Rank | Where? | Operator | Company size: |
| --- | --- | --- | --- |
| 1 | Royal casino in Denmark | Evolution | 8091 employees |
| 2 | In Riga | Playtech | 6,400 emplyees |
| 3 | Golden Palace Group in Brussel | Ezugi | 201-500 employees |
All operators have more live casino studios around the world. In the article, we address the most well-known sites from which these operators stream live casino games.
Below we have also put together a list of all the places arund the world where these operators have a live studio.
| Where? | Operator |
| --- | --- |
| Finland | Playtech |
| Malta | Evolution |
| Italy | Evolution |
| Spain | Evolution, Playtech |
| Georgie | Evolution, Authentic gaming |
| Bulgaria | Evolution, Ezugi |
| Romania | Evolution, Playtech, Ezugi |
| Denmark | Evolution |
| Brussel | Evolution, Ezugi |
| Latvia | Evolution, Playtech, Ezugi |
| United Kingdom | Evolution |
How does it work
Online and land-based casinos merge into a form of a live dealer casino.
High rollers can play whenever and wherever they want while still being able to engage with skilled dealers and receive a sense of what it's like to be at a real-life casino.
There isn't a lot of difficulty in instituting this idea.
Players can watch the video, place bets, and talk with dealers using a PC or mobile device as the dealers broadcast from a studio or a real casino.
Furthermore, the software handles all the game's money, bets, and payouts.
Rather than a human dealer, which is the most important difference between online and land-based casinos.
Learn more about live casinos here
Where are the studios
The locations of the dealer studios for some of the Internet's leading live game vendors.
Evolution is without a doubt the largest and most accessible live casino operator online!
Also, some of the online casinos that use their gaming services include:
In the United Kingdom
Evolution Gaming
After a long wait, Evolution began streaming live casino games from the floor of London's Hippodrome Casino in 2016.
Casinos across the United Kingdom have recently opened a wide variety of in-casino tables, including:
The Grosvenor's Victoria Casino, in London
The Hippodrome Casino, in London
Palm Beach Casino, in London
The Genting Resorts World Birmingham
In Riga, Latia's Capital
Evolution Gaming
In the whole world, however, Riga has the largest live casino studio.
Playtech.
Thanks to Playtech's vast studio as well, this makes Latvia the centre of European live casino activity.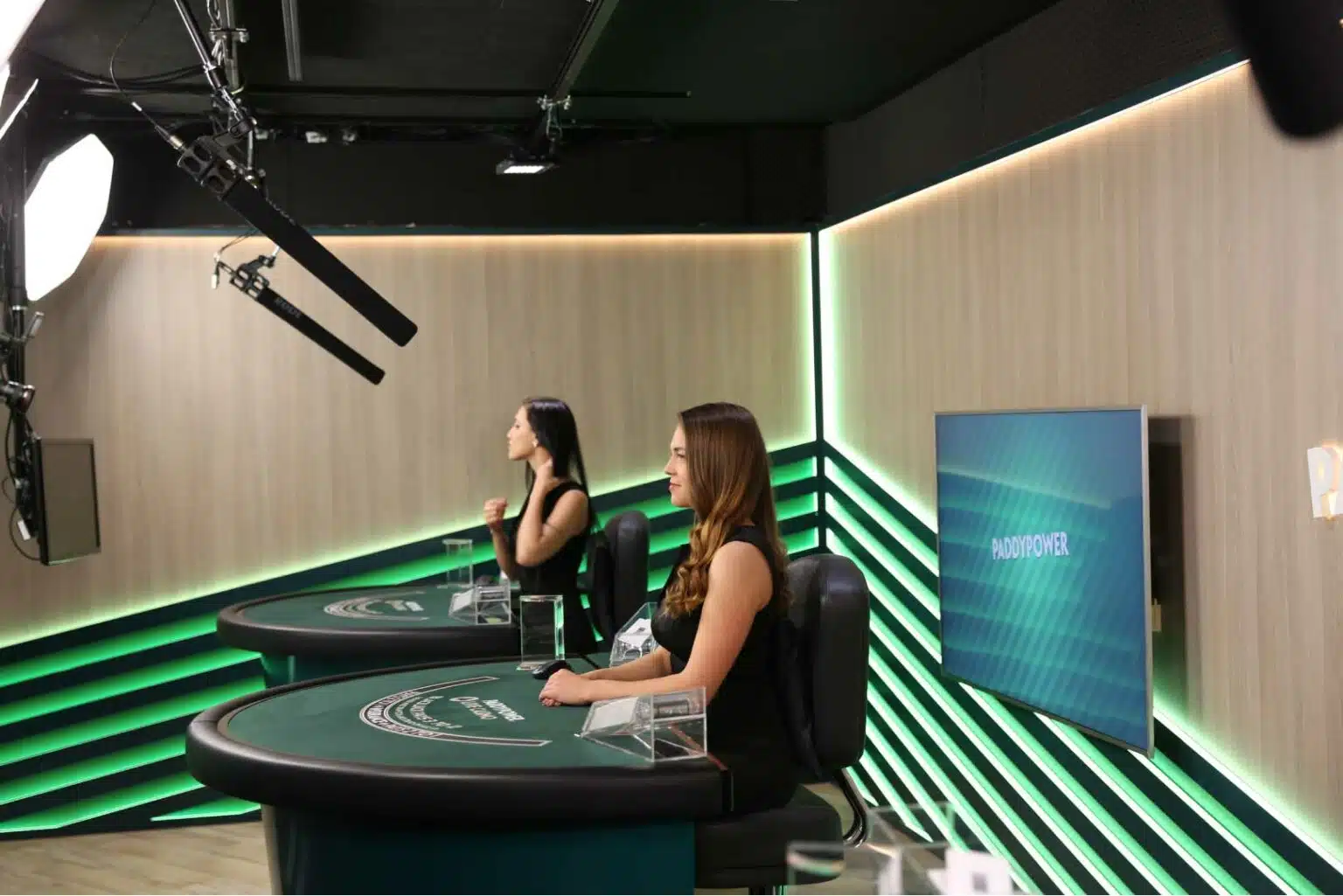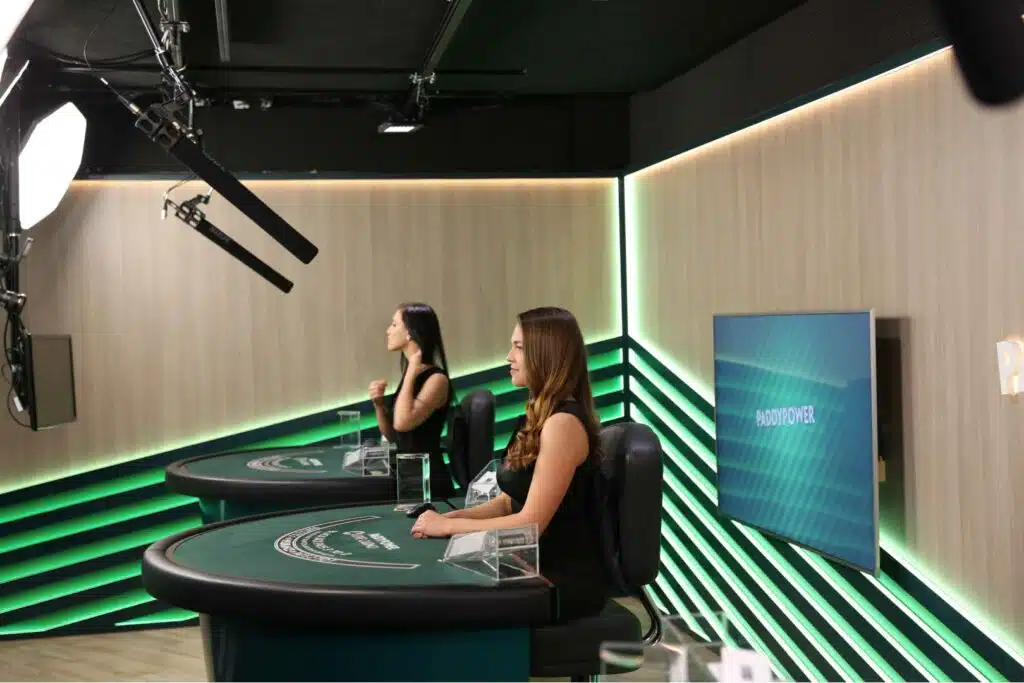 In this location, a major studio has been working since 2009.
They opened a new, larger studio in early 2017.
Ezugi
Ezugi have one studio there too.
In Brussels, Belgium
Evolution Gaming
During the summer of 2015, Evolution Gaming began airing live games from Belgium's Casino De Spa.
Early adopters include Belgian-licensed Bwin and Unibet.
However, In 2018, they opened a studio in tandem with Ardent Group's Circus to host games that will be shown on TV.
Ezugi
A local casino operator joined with Ezugi and created the studio under a BGC licence.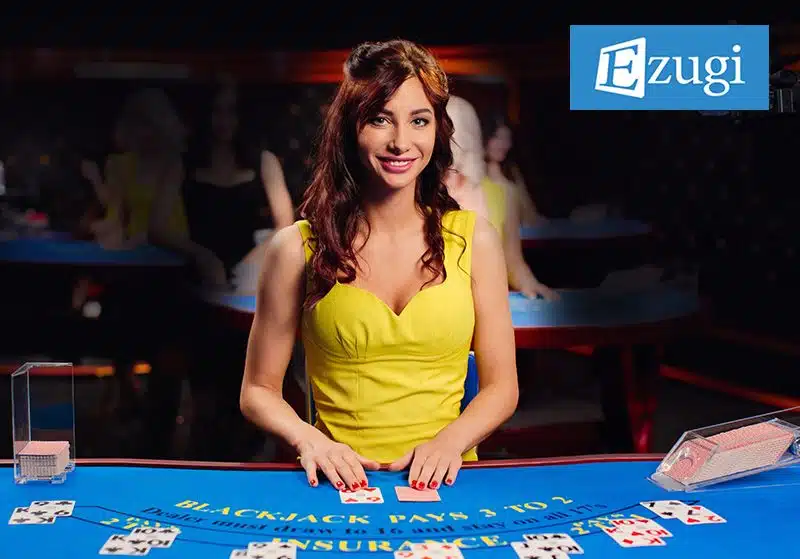 Denmark
As of 2018, Evolution Gaming began streaming live activity from its roulette tables at the Royal Casino of Denmark.
A glimpse into the near future
Live casino games have a complex backend, but they are incredibly effective because of it.
Playable on any device with a reliable internet connection, 24 hours a day, seven days a week.
Like having a portable casino in your pocket, you can play whenever and anywhere you want.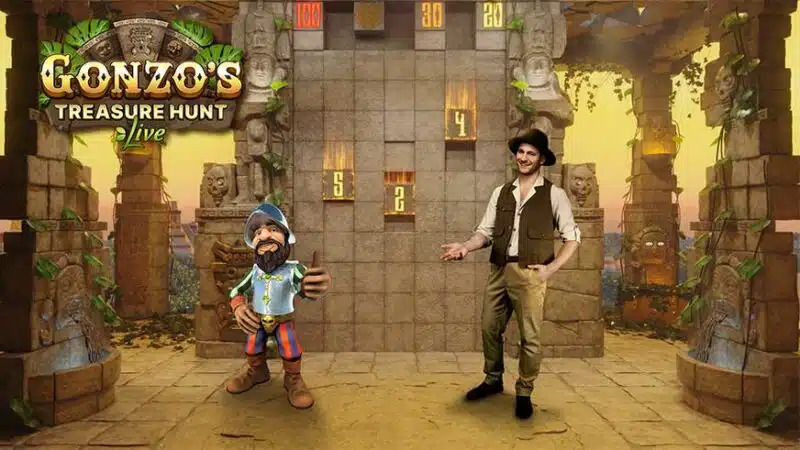 Virtual reality (VR) has been introduced to several online casino games, and you might not believe it could get any better than this.
Evolution's Gonzo's Treasure Hunt is the first game you can play in a virtual world, owing to the cutting-edge VR technology. This live casino game is a part from the category called live game shows.
In the meantime, who knows when we'll be able to wander around a real-world facility in virtual reality from the comfort of our own homes?
But keep in mind that , covering all the live casino studios in the world would be almost impossible!
Some grand casinos such as Casumo have their own live blackjack studio while others rent from either other studios or other land-based casinos.
In other words, in this article we have only scratched the surface around the topic of live casino stuidos to create a little more knowledge about where the biggest operators live broadcast their broadcasts from and how it goes when we play table games that are broadcast live from a real table games.
Other live casino studio operators
The operators below are not mentioned in today's article, but even these are operators that offer live casino games through popular online casinos around the world.
letsdothis@swintt.com

Forth Mansions, Tas-Sliema, Malta TXT1026

FAQ

How can I apply for a job as a live casino dealer?

The best company to apply for a job with as a live casino dealer is clearly Evolution. On the page https://www.evolution.com/careers you will find all available positions right now!

How many cameras are used?

There can be up to 17 cameras filming and broadcasting live during the game.

At which casinos can I find these live games?

Visit our live casino page where we recommend both the best live casino games and casinos where these are available.